ABOUT THE CONFERENCE
We are pleased to welcome you to the 2nd Annual Medical Devices Design & Manufacturing Online
 Conference, which will be held on 21st of June 2022 at 15:00 CET time on BigMarker platform.
The 2nd Annual Medical Devices Design & Manufacturing Online Conference brings together top manufacturers, researchers, academics, decision-makers and other business professionals to share their knowledge and experience on key topics.
We are planning to cover new-fangled topics such as artificial intelligence, new engineering technology, advanced digital tools and the most important current challenges like manufacturing processes, regulations and networking health.
The 2nd Annual Medical Devices Design & Manufacturing Online Conference represents a unique opportunity for learning, exchanging opinions, and expanding one's network enabled by live presentations followed by dynamic Q&A sessions – providing the attendees with valuable insights from specialists in the sphere of the Medical Device industry.
MEDIA PARTNER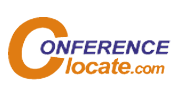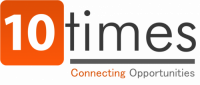 The Power of Using Simulation
and Computational Modelling
Product Development Strategies
Trends in Medical Device Manufacturing
Raw materials:
Biomaterials, metals, alloys, and plastics
3D Printing, physics and chemistry
of polymer
Medical device assembly
Medical packaging:
Equipment and services, labels
Robotic therapy
Laboratory Managers
System Engineers
Research Engineers
Design Engineers
Design Controls
Device Development
Device Engineering
Manufacturing Engineers
Quality Assurance Professionals
Regulatory Affairs Managers /
CMC/ Compliance
R&D Engineers
Managing Directors
from manufacturers
Suppliers of raw material
Clinicians, testing organization
and research institution
Risk Management/ Safety Risk
Traceability/ Sterilization
Consultants
Technical advisors
Product Managers/Directors
3-HOURS ONLINE CONFERENCE INCLUDES
6+ different topics

networking with business professionals and industry experts

additional materials
If you would like to participate, kindly book your spot. The seats are limited.
Broadcast Link will be provided via email post registration.
15:00 – 15:05 CET
Welcome and opening remarks from the moderator
15:05 – 15:30 CET
Design Solutions for Patient Specific Implants + Q&A
15:30 – 15:55 CET
Computational Modelling and Simulation in Medical Devices + Q&A
15:55 – 16:05 CET
COFFEE BREAK
16:05 – 16:30 CET
Additive Manufacturing for Medical Devices- Orthotics & Prosthetics Perspective + Q&A
16:30 – 16:55 CET
Modeling & Simulation of Medical Device Materials + Q&A
16:55 – 17:05 CET
COFFEE BREAK
17:05 – 17:35 CET
Global Public Health: Human Centered Design for Medical Device Development + Q&A
17:35 – 17:45 CET
CLOSING REMARKS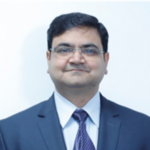 Ram Mishra
Head - Mechatronics IGT MOS Global R&D
Philips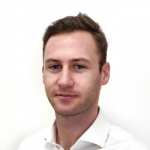 George Brodie
Senior Design Engineer
Stryker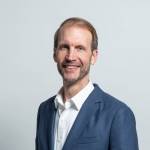 Pat Lennon
Acting Global Program Leader Medical Devices and Health Technologies
PATH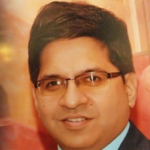 Dr. Parag Gupta
President
Parix Enterprises LLC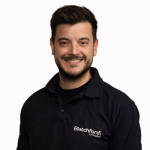 Luis Rodrigues
Lead of development and 3D printing
Blatchford Norway and Certified Orthotist and Prosthetist
OUR PARTNERS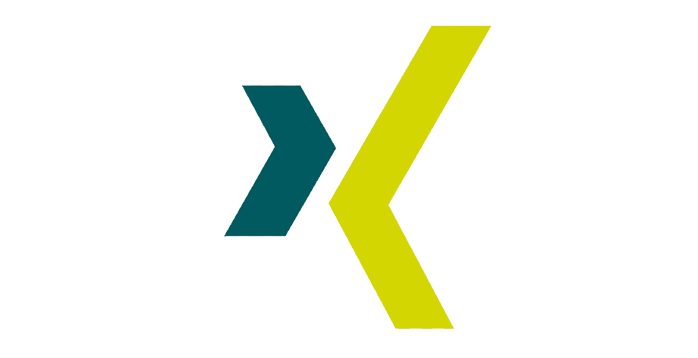 Contact Us

Marta Bershadska
Conference Producer
Tel.: +420 228 227 163
E-mail: marta.bershadska@bcf-events.com

Valerie Neumann
Marketing Manager
Tel.: +420 228 227 162
E-mail: valerie.neumann@bcfgroup.eu

Daria Novoseltseva
Business Development
Tel.: +420 228 227 163
E-mail: daria.novoseltseva@bcf-events.com