ABOUT THE CONFERENCE
We are pleased to welcome you to the 2nd Annual OPEX and Business Transformation Online Conference, which will take place on the 11th of May 2022 at 15:00 CET  on BigMarker platform.
The Online Conference will cover strategies, ideas, technologies  to accelerate  business, digital transformation, to rethink structure of processes and capabilities, to drive readiness culture for change and innovations .
The 2nd Annual OPEX and Business Transformation Online Conference is a great platform for learning, exchanging opinions, and expanding one's network enabled by live presentations followed by dynamic Q&A sessions as well as panel discussions with some of the keynote speakers.
MEDIA PARTNER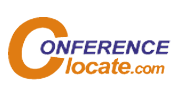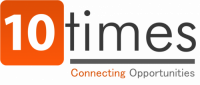 Process Transformation
Digital Transformation
Innovation & Business Agility
Radical, Sustainable Productivity Gains with the Next Generation Operating Model
Artificial Intelligence and Cognitive Solutions
SVPs, VPs, Directors, CXOs, CEOs, COOs, Heads, Global Heads, Managers, Owners, Partners,
Leaders of:
Operational/Process/
Innovation Excellence
Process Optimization &
Process Management
Digital Transformation
Business Improvement /
Business Transformation
Quality & Strategy Execution
Risk Management
Change/Agile Management
Planning & Control
Technology Innovation
Six Sigma/Lean Initiatives
Business/Process Architect
& Engineering
3-HOURS ONLINE CONFERENCE INCLUDES
4+ different topics

panel discussion
networking with business professionals and industry experts
additional materials
If you would like to participate, kindly book your spot. The seats are limited.
Broadcast Link will be provided via email post registration.
15:00 – 15:10 CET
Welcome and opening remarks from the moderator
15:10 – 15:35 CET
Bringing together Digital, Lean and Agile to Transform at Scale + Q&A
15:35 – 16:00 CET
How IWS and Digital Accelerates Your Operational Excellence Journey & Results + Q&A
16:00 – 16:10 CET
COFFEE BREAK
16:10 – 16:35 CET
Process Transformation Using Lean Principles for Covid Vaccination Programme in NHS Hospital + Q&A
16:35 – 17:00 CET
Making Business More Human to Build Your New X-factor for the Future: Embracing & Driving Change + Q&A
17:00 – 17:10 CET
COFFEE BREAK
17:10 – 17:35 CET
PANEL DISCUSSION: What Have Been Achieved with the Latest Smart Technology Solutions
18:00 – 18:05 CET
CLOSING REMARKS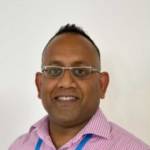 Anil Mathew Ceng MBA
Director
Lean Enebled Group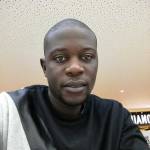 Moses Tapfuma
CEO
KTA Solutions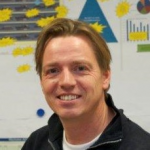 Marc Winkelman
Global Director Manufacturing Innovation Capability
Procter & Gamble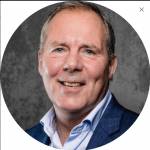 Caspar Fraiture
Founder, Digital Strategist and Entrepreneur
10_eenennul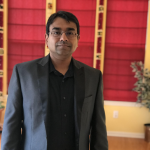 Suchin Rengan
Vice President - Strategic Customer Engagements
Salesforce
OUR PARTNERS


Contact Us

Maria Babenkova
Conference Producer
Tel.: +420 228 227 163
E-mail: mariia.babenkova@bcfgroup.eu

ELIZAVETA DAUTINA
Marketing Manager
Tel: +420 228 227 162
E-mail: elizaveta.dautina@bcfgroup.eu

Daria Novoseltseva
Business Development
Tel.: +420 228 227 163
E-mail: daria.novoseltseva@bcf-events.com