2nd Annual Smart Livestock Farming Online Conference
15th-16th of April 2021, 15:00 CET
BigMarker platform
ABOUT THE CONFERENCE
We are pleased to welcome you to the 2nd Annual Smart Livestock Farming Online Conference which will take place on THE 15th-16 th of April at 3 pm CET on BigMarker platform.
Smart Livestock Farming Conference provides you the unique opportunity to discuss the latest pressing issues of Smart Livestock Farming industry and meeting the Senior Representatives and Academic Professionals in their field.
Smart Livestock Farming Conference is a great platform for learning, exchanging opinions, and expanding one's network enabled by live presentations followed by dynamic questions & answers sessions as well as panel discussions and workshops with keynote speakers.
Workshop Sponsor

Increasing Productivity of Livestock Products
Newest Technologies in Animal Welfare
Automated Screening & Tracking Technologies
Animal Nutrition
AI in Livestock
Animal Health
Agroecological Livestock Farming Systems
Precision Farming
Livestock Farming Companies
Governmental Bodies, Ministries & Departments of Farming
Suppliers of Equipment & Components

Robotics Manufacturers Focusing on Livestock Farming Application
Developers & Product Managers in Manufacturing
Farming Equipment provider
Application Developers
Benefits of Attending Online Conference:
Networking with professionals in Smart Livestock Farming
Recorded video with limitless access
Post-conference materials
If you would like to participate, kindly book your spot. The seats are limited.
Broadcast Link will be provided via email post registration.
15:00 – 15:05 CET
Welcome and opening remarks from the Chairman
15:05 – 15:25 CET
Advanced Data Technology Collecting & Using Big Data to Perfect Performance + Q&A
15:25 – 15:50 CET
How Digital Tech can improve Livestock productivity + Q&A
15:50 – 16:00 CET
BREAK
16:00 – 16:25 CET
Autonomous individual animal weighing and sorting solutions for beef and sheep
16:25 – 16:50 CET
The Contribution of Smart Farming to support more Agroecological Smart Livestock Systems + Q&A
16:50 – 16:55 CET
Closing remarks of the Chairman
15:00 – 15:05 CET
Welcome and opening remarks from the Chairman
15:05 – 15:25 CET
Nutrition/Welfare Technology that Betters Performance + Q&A
15:25 – 15:50 CET
Using Precision Farming to improve Animal Welfare + Q&A
15:50 – 16:00 CET
BREAK
16:00 – 16:25 CET
Fertility Management in Rodents to Improve Farm Operations
16:25 – 16:50 CET
Is it better selling more products or focusing on quality? + Q&A
16:50 – 16:55 CET
Closing remarks of the Chairman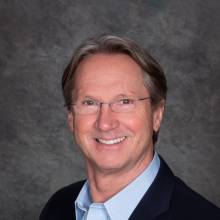 Steve Krause
Executive Vice President, Sales and Marketing
SenesTech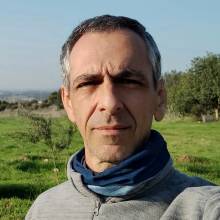 Ziv Dubinsky
Founder and CEO
Metabolic Robots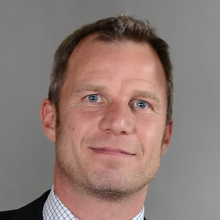 Peter Gesler
CEO
Moonsyst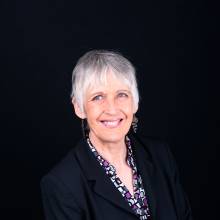 Liz Bowles
Associate Director Farming & Land Use
Soil Association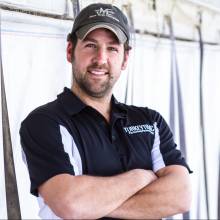 Jason Yordy
President & CEO
TurkeyTrac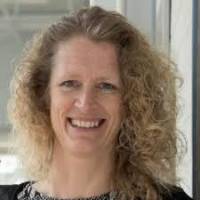 Lenny van Erp-van der Kooij
Professor in Precision Livestock Farming
HAS University of Applied Sciences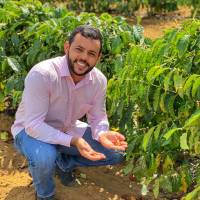 Daniel Martins
CEO
AgriPlant Inovação Rural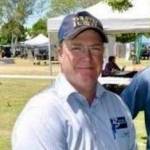 Tim Driver
Global Product Manager – Livestock Performance & Monitoring, Remote WOW
Datamars Livestock Management Solutions