ABOUT THE CONFERENCE
We are pleased to welcome you to the 3rd Annual HVAC & Energy Management Systems of Commercial Buildings Online Conference  that will take place on the 30th of June 2022 at 15:00 on BigMarker platform.
Join us for an event which brings together leading specialists and manufacturers of Heating, Ventilation & Air Conditioning (HVAC) systems, Building Energy Management Systems (BEMS), Information & Communication Technologies (ICT) and Lightning Components.
This conference is a great chance for learning, exchanging opinions, and expanding one's network enabled by presentations followed with dynamic Q&A sessions as well as panel discussions and workshops with some of the keynote speakers.
MEDIA PARTNER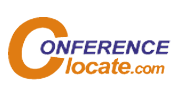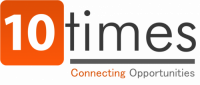 Building Analysis
Building Design
Energy & Facility Management
Software for Control & Monitoring
Big Data and IoT for Smart Buildings Systems
Ventilation & Air Conditioning systems
Engineers
Resellers & Traders Leaders
Leaders & Managers
Manufacturing Companies
Chief Executives & Directors
Service Providers & Distributors
OEMs, Academics & Organizations
Manufacturing Companies
MANUFACTURERS & END-USERS OF:
Accessories
Technologies
Building Energy
Heating Systems
Ventilation Systems
Auxiliary Equipment
Management Systems
Controls & Regulations
Wiring & Cables Systems
Air Conditioning Systems
Monitoring & Safety Systems
Efficient Information
& Communication
3-HOURS ONLINE CONFERENCE INCLUDES
8+ different topics

2 panel discussions
networking with business professionals and industry experts
additional materials
If you would like to participate, kindly book your spot. The seats are limited.
Broadcast Link will be provided via email post registration.
15:00 – 15:05 CET
REGISTRATION & WELCOME DRINK
15:05 – 15:55 CET
Session 1: Smart Buildings & Building Energy Management Systems + Q&A
15:55 – 16:05 CET
ROUND TABLE: Discussion of 2 Speakers
16:05 – 16:15 CET
COFFEE BREAK
16:15 – 17:05 CET
Session 2: HVAC Sizing & Design + Q&A
17:05 – 17:15 CET
ROUND TABLE: Discussion of 2 Speakers + Q&A
17:15 – 17:25 CET
COFFEE BREAK
17:25 – 18:15 CET
Session 3: Machine Learning in HVAC Systems + Q&A
18:15 – 18:25 CET
ROUND TABLE: Discussion of 2 Speakers
18:25 – 18:30 CET
CLOSING REMARKS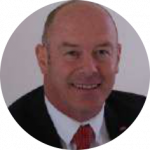 Carl Turbitt
HVAC Drives – UK Sales Manager
ABB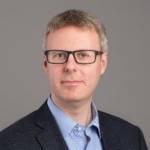 Max Tillberg
Chief Executive Officer
EQUA Solutions AB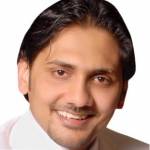 Yasir Sheikh
Global Head of Application & Connected Services
Honeywell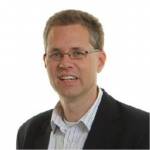 Pieter DeWilde
Professor at the Faculty of Engineering, Department of Architecture
University of Strathclyde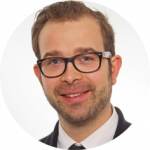 Jarkko Heikura
Industrial HVAC Department Manager
Sweco
OUR PARTNERS