ABOUT THE CONFERENCE
We are pleased to welcome you to the 3rd Annual Nurse Management & Perspectives on Nursing Leadership Hybrid Conference, which will take place on the 26th-27th of January 2023 at 9:00 CET in Germany, Berlin and on the BigMarker platform.
The aim of the conference is to create an international platform to exchange knowledge on nurse management by bringing together expert speakers who explore the ways to overcome current issues in the field. This is a great opportunity to meet others within nurse management to network and to learn about the latest information in the field straight from forward-thinking nurse leaders.
3rd Annual Nurse Management & Perspectives on Nursing Leadership Hybrid Conference is designed around key targets: learning, exchanging opinions, and networking enabled by live presentations followed by dynamic questions & answers sessions as well as panel discussion with keynote speakers.
MEDIA PARTNER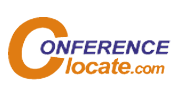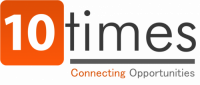 Nursing Management
Healthcare Retention
Healthcare Workforce
Clinical Nursing
Healthcare Management
Healthcare Environment
Patient Trust
Nursing Risk Management
Chief Nursing Officers (CNO), Chief Nursing Executives (CNE), Executive Medical Directors, Directors of Nursing, Nurse Supervisors, Nurse Coordinators, Chief Nurses, Nurse Managers, Nurse Leaders from:
Medical Practice
Hospital & Health Care
Emergency Nursing
Nursing Education
Nurse Recruitment
2-DAYS HYBRID CONFERENCE INCLUDES
11+ different topics

panel discussions
networking with business professionals and industry experts
additional materials
If you would like to participate, kindly book your spot. The seats are limited.
Broadcast Link will be provided via email post registration.
09:00 – 09:30 CET
REGISTRATION & WELCOME DRINK
09:30 – 09:40 CET
OPENING REMARKS
09:40 – 10:00 CET
Speed Networking
10:00 – 10:30 CET
Panel Discussion: The Future of Nursing 2022-2030: Charting a Path to Achieve Health Equity
10:30 – 11:50 CET
Session 1: Leadership + Q&A
11:50 – 12:00 CET
COFFEE BREAK
12:00 – 13:20 CET
Session 2: From average manager to great leader + Q&A
14:00 – 15:00 CET
ISO 21726: TTC Application to Assess Biocompatibility + Q&A
12:15 – 13:30 CET
Networking Lunch
15:00 – 16:20 CET
Session 3: Responsibilities of a leader + Q&A
16:20 – 15:50 CET
Coffee break & Networking
16:50 – 17:30 CET
Session 4: Successful workplace building + Q&A
17:30 – 17:40 CET
Closing remarks
19:00 – 21:00 CET
Networking Dinner
09:00 – 09:30 CET
REGISTRATION
09:30 – 09:40 CET
OPENING REMARKS
09:40 – 11:30 CET
Session 1: Building Patient Trust + Q&A
11:00 – 11:30 CET
Coffee Break & Networking
11:30 – 12:50 CET
Session 2: Conflict Management + Q&A
12:50 – 14:00 CET
Networking Lunch
14:00 – 14:20 CET
Sponsorship Slot
14:20 – 14:40 CET
Sponsorship Slot
14:40 – 14:50 CET
CLOSING REMARKS
14:50 – 15:00 CET
EVALUATION FORMS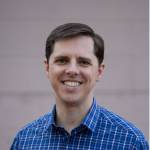 RICH G KENNY, MMCI, RN
Health Industry Executive Advisor
SAS Health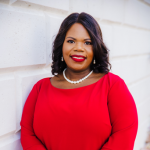 Sharmane Andrews, MSN, RN, CPEC
Director Of Nursing
Andrews Consulting Firm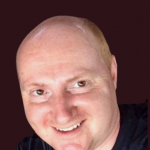 Mark Madams
Nurse Director - Morriston Hospital and Associate Director of Nursing SBUHB
Swansea Bay University Health Board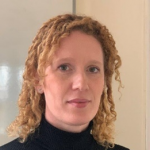 Melissa Dowdeswell
Director of Nursing, Quality & Safety, East of England Ambulance Service Trust
Essex Partnership University NHS Foundation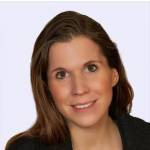 Friederike Skopek-Johnson
Independent Consultant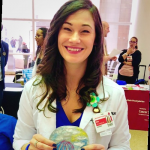 Erin Testerman Mitra
Certified Wound Ostomy Continence Nurse
NewYork - Presbyterian Hospital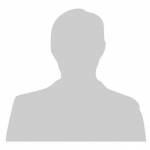 Jacqueline Wood (Marshall)
Associate Director Of Nursing
Barts Health NHS Trust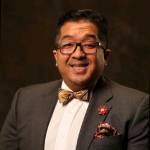 Raul A. Godinez
Director of Nursing
Ascension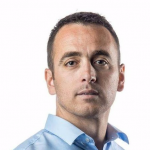 Bashkim Xhigoli
Lecturer
Universum College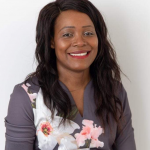 Sharon Njanike-Nyadzo
Head of Nursing - Infection Prevention and Control
Epsom and St Helier University Hospitals NHS Trust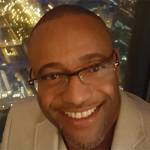 Sylvester Foote
Vice President of Clinical Services and Chief Nursing Officer
Dock Medical
OUR PARTNERS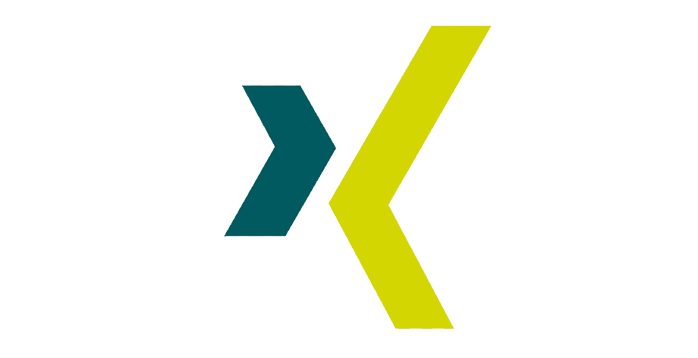 Contact Us

Maria Babenkova
Conference Producer
Tel.: +420 228 227 163
E-mail: mariia.babenkova@bcfgroup.eu

ELIZAVETA DAUTINA
Marketing Manager
Tel: +420 228 227 162
E-mail: elizaveta.dautina@bcfgroup.eu

Daria Novoseltseva
Business Development
Tel.: +420 228 227 163
E-mail: daria.novoseltseva@bcf-events.com