ABOUT THE CONFERENCE
We are pleased to welcome you to the 3rd Annual Biocompatibility Testing in Medical Devices Hybrid Conference that will take place on the 6th-7th of April 2022 at 09:00 CET in Barcelona, Spain or online on the BigMarker platform.
The Hybrid Conference will gather leading Biotechnology experts and researchers who will discuss Rapidly Advancing Digital Technologies and Latest Trends & Innovations in Medical Devices & Biotech Sectors.
The 3rd Annual Biocompatibility Testing in Medical Devices Hybrid Conference is a great chance for learning, exchanging opinions, and expanding one's network enabled by presentations followed with dynamic Q&A sessions as well as panel with our keynote speakers.
For the latest COVID-19 Travel restrictions and recommendations please click here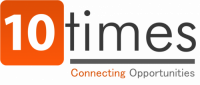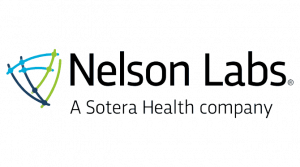 Risk Management and

Biocompatibility

Unknown E&L Compounds Identification

ISO 10

993

-

23: In Vitro Skin Irritation Testing

ISO 21726: TTC Application

Chemical Characterization In Accordance With Updated

ISO 10993

-

18

ISO 10993

-

17: Toxicological Risk Assessment
How to Develop Effective Biocompatibility Testing Strategy

MDR Updates

MDDT for Biocompatibility

Post Market Control Performance

Challenges with IVDR

New GSPR Requirements
SVPs, VPs, Directors & Heads, Team Leaders, Engineers & Scientists, Specialists, Managers and Consultants from:
Biocompatibility

Medical Device

Materials Science and Selection

Manufacturing Science and Technology

Marketing & Business Development

Product and Process Development
Safety and Risk Assessments

Toxicology

Analytical Chemistry

R & D

Sales

Quality Assurance / Regulatory Affairs
2-DAYS HYBRID CONFERENCE INCLUDES
11+ different topics

2 panel discussions
networking with business professionals and industry experts
additional materials
If you would like to participate, kindly book your spot. The seats are limited.
Broadcast Link will be provided via email post registration.
Barcelona, the capital of Catalonia, is the most cosmopolitan city on the Mediterranean coast with Roman remains, medieval quarters, and magnificent examples of Modernism and avantgarde architecture from the twentieth century. Thanks to the rich history of the city and the region, Barcelona is a paradise for the  architecture and art lovers.
Culture, style, and harmony are three words that come to mind when describing the heart of Barcelona. It is a bustling seaside city and port with a fascinating cultural and historical heritage, as well as a distinct ambiance and lovely architecture. Catalonia's central region entices visitors with its mild climate and relaxed lifestyle, as well as surreal buildings - Gaudi masterpieces, beaches and the sea, delicious cuisine,  and entertainment to satisfy all tastes.
A stroll around Barcelona's streets will reveal surprises at every turn. The city is home to Roman relics, medieval quarters and cathedrals, and modernism and modernity sculptural and architectural treasures. Barcelona is the city that inspired Pablo Picasso and Joan Miró, and where it can be wandered aimlessly through its streets, stumbling into charming corners, listening to street musicians, or enjoying a meal in a cozy café.
Come and explore it for yourself.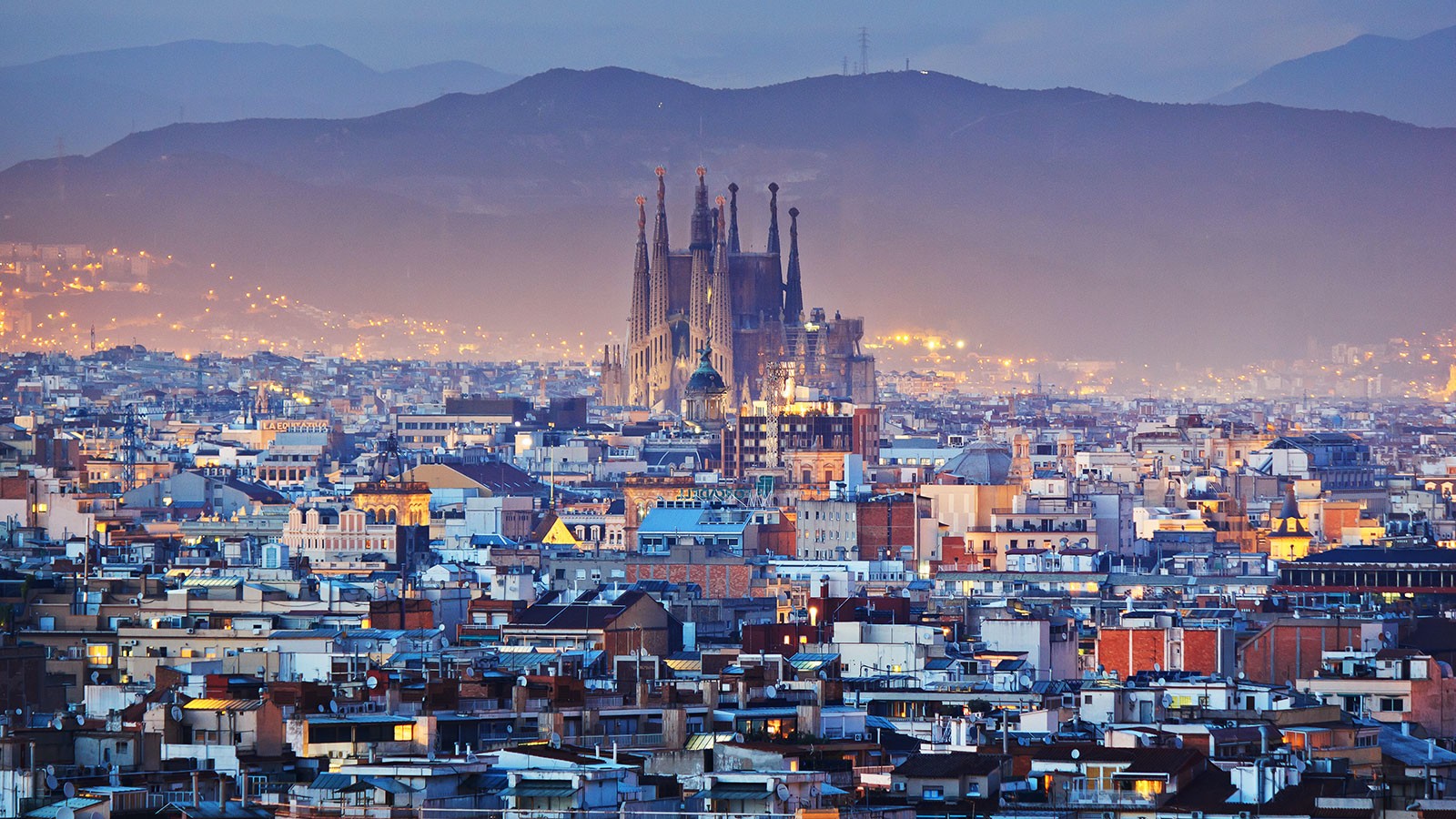 09:00 – 09:30 CET
REGISTRATION & WELCOME DRINK
09:30 – 09:40 CET
OPENING REMARKS
09:40 – 10:00 CET
NETWORKING TIME
10:00 – 10:30 CET
Risk Management for Biocompatibility Evaluation + Q&A
10:30 – 11:00 CET
TBA + Q&A
11:00 – 11:15 CET
COFFEE BREAK
11:15 – 11:45 CET
Biological Evaluation Plan + Q&A
11:45 – 12:15 CET
ISO 21726: TTC Application to Assess Biocompatibility + Q&A
12:15 – 13:30 CET
LUNCH
13:30 – 14:00 CET
Highlighting Changes in the New ISO 10993-18 Guideline Through a Case Study on Catheters + Q&A
14:00 – 14:30 CET
Performing Toxicological Risk Assessment with Regards To ISO 10993-17 + Q&A
14:30 – 14:40 CET
COFFEE BREAK
14:40 – 15:20 CET
Sponsorship Slot
15:20 – 16:00 CET
Sponsorship Slot + Q&A
16:00 – 16:30 CET
PANEL DISCUSSION Efficient Biocompatibility Testing Strategy Development
16:30 – 16:40 CET
CLOSING REMARKS
19:00 – 21:00 CET
DINNER / COCKTAIL
09:00 – 09:30 CET
REGISTRATION
09:30 – 09:40 CET
OPENING REMARKS
09:40 – 10:10 CET
Challenges & Opportunities Performing Chemical Characterization to ISO 10993 Part 18 Second Edition + Q&A
10:10 – 10:40 CET
Maintaining Compliance with the Constantly Evolving EUMDR Regulations for biological safety evaluations + Q&A
10:40 – 10:55 CET
COFFEE BREAK
10:55 – 11:25 CET
Sample Preparation for Biocompatibility Tests- Start for Many in-vitro and in-vivo Methods and First Step in Influencing Their Outcome + Q&A
11:25 – 11:55 CET
Validated in-vitro Test Methods for Evaluating Skin Sensitization Potential of Chemicals and Materials: Updated ISO 10993-10:2021 + Q&A
11:55 – 12:15 CET
COFFEE BREAK
12:15 – 12:45 CET
IVDR Implementation Challenges-Notified Body perspective + Q&A
12:45 – 13:25 CET
NETWORKING
13:25 – 13:35 CET
CLOSING REMARKS
13:35 – 14:45 CET
EVALUATION FORMS
14:45 – 16:00 CET
LUNCH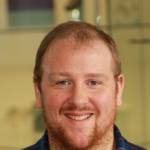 Chad Satori
Principal Chemist
Medtronic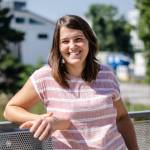 Elisabeth Mertl
Biocompatibility Studies & Research Projects
OFI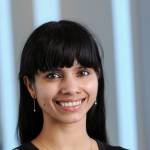 Crystal D'Silva
Senior Research Associate
Baxter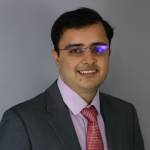 Rishil J. Kathawala
Biocompatibility Engineer
Philips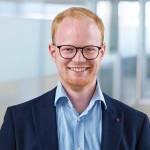 Dries Cardoen
Study Director, Senior E&L Expert
Nelson Labs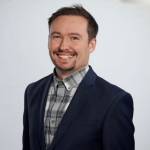 Josh Nalezny
Biocompatibility Specialist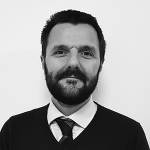 Paolo Pescio
Senior Scientific Director
Eurofins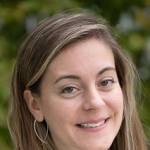 Stephanie Volk
Senior Corporate Sterilization & Biocompatibility Specialist
ConvaTec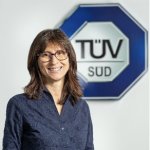 Marta Carnielli
IVD Technical Officer
TUV SUD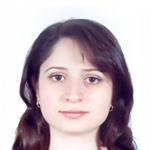 Alina Martirosyan
Scientific Manager Toxicology
B. BRAUN MELSUNGEN AG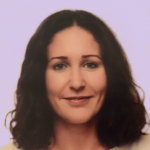 Laura Zucchelli
Medical Device Toxicological Lab Team Leader
Eurofins
OUR PARTNERS