ABOUT THE CONFERENCE
We are pleased to welcome you to the 3rd Annual Cleaning Products Sustainability Online Conference that will take place online on the 17th-18th of September, 2020 at 2:00 GMT on BigMarker.
The conference brings together cleaning products manufacturers, chemical manufacturers, chemical distributors and retailers. It is a unique opportunity to get the latest technical insights, manufacturing trends, ingredient innovations and more from the keynote market leaders.
The conference goal is to advance life-cycle sustainability in the cleaning products industry by debating key issues at a high-level event.
Green labeling
Sustainable surfactants development
Formulations in home cleaning products
New raw materials for household cleaning products
Manufacturing liquid solutions and Detergents to meet a variety of needs
General Managers / Chief Engineers / Research Leads / Senior Managers / Department Managers / Deputy Managers / Supervisors / Senior Engineers / Senior Specialists from:
R&D representatives
Packaging producers
Retailers and distributors
Health and environment related NGOs
Corporate Social Responsibility managers
Cleaning products brand and product owners
Chemicals and raw materials producing companies
Sustainability and environment management leaders
2-DAY ONLINE CONFERENCE INCLUDES
7+ different topics

panel discussion
networking with business professionals and industry experts
additional materials
If you would like to participate, kindly book your spot. The seats are limited.
Broadcast Link will be provided via email post registration.
2:00 – 2:10 GMT
Welcome and opening remarks from the moderator
2:10 – 2:35 GMT
GLOBAL TRENDS TOWARDS TO SUSTAINABILITY IN CLEANING PRODUCTS SUPPLY CHAIN+ Q&A
2:35 – 2:55 GMT
LONG LIFE TO OUR PLANET AND CLOTHES THANKS TO MORE SUSTAINABLE LAUNDRY FORMULATIONS + Q&A
2:55 – 3:00 GMT
BREAK
3:00 – 3:25 GMT
SUSTAINABLE PRODUCTION AS AN ADVANTAGE IN THE CONSUMER DECISION JOURNEY + Q&A
3:25 – 3:50 GMT
PANEL DISCUSSION PITFALLS AND NEW OPPORTUNITIES IN LAUNCHING NEW BIO PRODUCTS IN MARKET
3:50 – 3:55 GMT
CLOSING SESSION REMARKS
2:00 – 2:10 GMT
Welcome and opening remarks from the moderator
2:10 – 2:35 GMT
GREEN ALTERNATIVES TO SYNTHETIC POLYMERS & TRADITIONAL CHELANTS IN HOUSEHOLD PRODUCTS + Q&A
2:35 – 3:00 GMT
COST EFFECTIVENESS SUBSTITUTION OF NON-FRIENDLY RAW MATERIALS+Q&A
3:00 – 3:05 GMT
BREAK
3:05 – 3:30 GMT
HOW TO MEET A NUMBER OF NEEDS IN FORMULATION DEVELOPMENT+Q&A
3:30 – 4:05 GMT
ENZYMATIC AND PROBIOTIC PRODUCTS, A SUSTAINABLE SOLUTION FOR BETTER CLEANING + Q&A
4:05 – 4:10 GMT
CLOSING SESSION REMARKS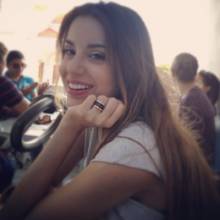 Georgia Liaskou
Head of Trade Marketing
RB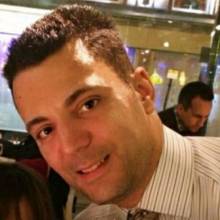 Dr. PANOS KOTSAKIS
R&D leader
ROLCO-BIANIL S.A.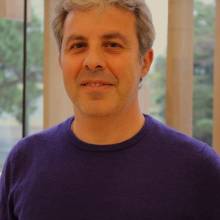 Andre Chieffi
R&D Manager
P&G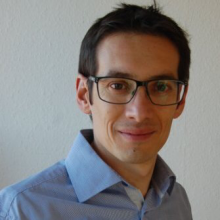 Fabian Barrientos
Research Scientist
Novozymes AS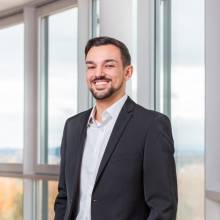 Luan Gavião
Global Marketing Segment Leader Industrial & Home Care
Clariant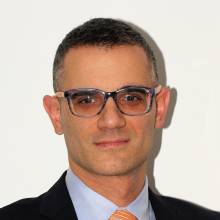 Fabio Costiniti
Business & Technical Development Manager Cleaning & Personal Care
Italmatch Chemicals S.p.A.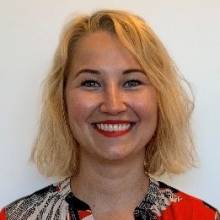 Marta Kinnunen-Grubb
Industry Technology Specialist
Novozymes AS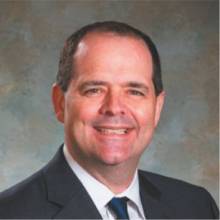 Kevin Green
CEO
Resilux