ABOUT THE CONFERENCE
We are pleased to welcome you to the 3rd Annual Plastics Recycling Online Conference that will take place on the 1st of December 2021 at 15:00 CET on the BigMarker platform.
Join us for an event which offers a meeting place for top manufacturers, researchers, academics, decision-makers and other business professionals who are keen to share their knowledge and experience in the most recent trends of plastics recycling.
The conference represents a unique opportunity for learning, exchanging opinions, and expanding one's network enabled by live presentations followed by dynamic Q&A sessions – providing the attendees with valuable insights from the representatives from keyindustries of the related to plastics including packaging, food and beverage, retail, textiles, automotive, and construction will discuss and debate the latest research, sustainable product design, new manufacturing solutions, recycling and reuse of products and raw materials, as well as thelatest and next-generation bio-sourced materials and solutions to create reusable, biodegradable and compostable products.

PCR (Post Consumed Recycled Resins)
Technologies to Improve the Circular Economy
Environmental Regulations
Sustainable Styrenics Solutions
Plastic lifecycle reduction
Resins & Plastics Producers
Plastics Collectors & Reclaimers
Consumers of Recycled Resin
Plastics Converters & Compounders
Government Recycling Officials
Equipment Producers
Waste Haulers
Brand Owners
Retailers
Packaging & Label Designers & Producers
Bag & Film Manufacturers
Environmental Organizations
Scrap Plastics Product Makers
Collectors & Materials Recovery
Facility Operators
15:00 – 15:05 CET
Welcome and opening remarks from the moderator
15:10 – 15:35 CET
A Circular Multilayer Plastic Approach for value retention of end-of-life multilayer films + Q&A
15:35 – 16:00 CET
Marker Technologies to Improve the Circular Economy + Q&A
16:00 – 16:10 CET
BREAK
16:10 – 16:35 CET
Styrenics. Made for recycling. – Sustainable Styrenics Solutions + Q&A
16:35 – 17:00 CET
The Triple L Approach by Plastic Fischer. A scalable solution to stop marine plastic pollution + Q&A
17:00 – 17:10 CET
BREAK
17:10 – 17:35 CET
PANEL DISCUSSION: How to Reduce Plastic Polluting and Green House Emissions from the Plastic Lifecycle
17:35 – 17:40 CET
CLOSING REMARKS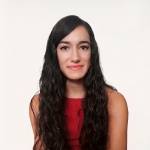 Maria VERA-DURAN
Project Officer
European Recycling Industries' Confederation (EuRIC)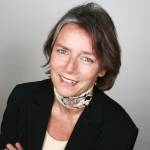 Dr. Beate Kummer
Business Development
Polysecure Gmbh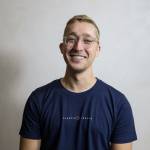 Karsten Hirsch
Co-Founder and CEO
Plastic Fischer, Germany
Sven Riechers
Vice President, Business Management
Standard Products, EMEA of INEOS Styrolution Group GmbH
OUR PARTNERS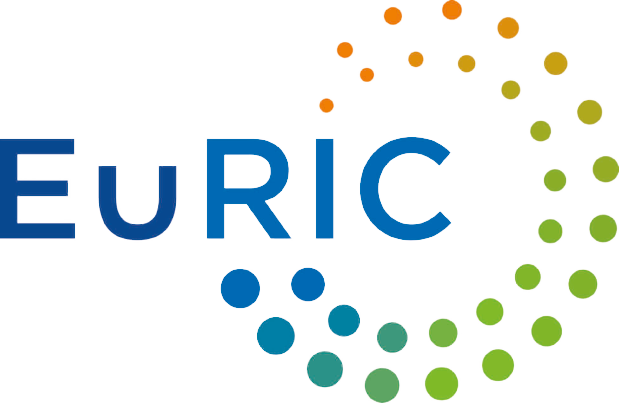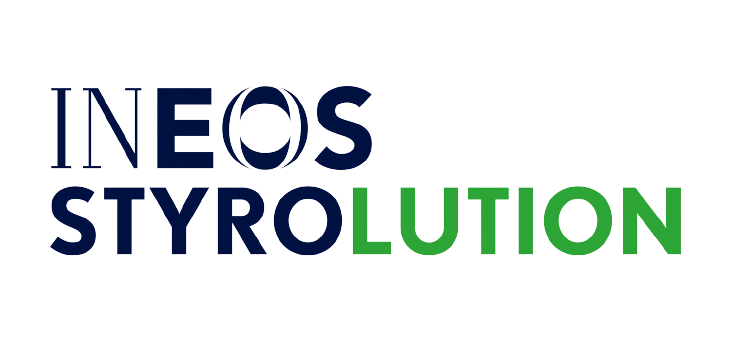 Contact Us

Gayane Melkonyan
Conference Producer
Tel.: +420 228 227 162
E-mail: Gayane.melkonyan@bcf-events.com

ELIZAVETA DAUTINA
Marketing Manager
Tel: +420 228 227 162
E-mail: elizaveta.dautina@bcfgroup.eu

Daria Novoseltseva
Business Development
Tel.: +420 228 227 164
E-mail: daria.novoseltseva@bcf-events.com