3RD ANNUAL VEHICLE RECYCLING ONLINE CONFERENCE
15th-16th of October, 15:00 CET
BigMarker platform
ABOUT THE CONFERENCE
We are pleased to welcome you to the 3rd Annual Vehicle Recycling Online Conference that will take place online on October 15th-16th, 2020 at 15:00 CET on BigMarker.
3rd Annual Vehicle Recycling Online Conference will give you the unique opportunity to discuss the most pressing issues of vehicle dismantling and meet the representatives of the biggest scrap metal recycling companies and leaders from automotive and manufacturing industries.
All the senior representatives, experts and decision makers, as an ELV – LCA specialists, solution technology managers, vehicle safety and insurance representatives, manufacturing process specialists and waste/recycling policy makers will gather for the two days online conference to present the recent trends, opportunities and new regulations of the field.
2-DAY ONLINE CONFERENCE INCLUDES
6+ different topics
panel discussion
networking with business professionals and industry experts
additional materials
If you would like to participate, kindly book your spot. The seats are limited.
Broadcast Link will be provided via email post registration.
Tyre recycling in the EU
ELV waste management
Closed loop recycling Challenges
The future of plastic car parts recovery
The new advantages of vehicle recycling techniques
General Managers / Chief Engineers / Research Leads / Senior Managers / Department Managers / Deputy Managers / Supervisors / Senior Engineers / Senior Specialists from:
Vehicle repair specialists
Analysts of ELV and LCA
Remanufacturing managers
Circular economy specialists
Vehicle safety representatives
Solution technology managers
Waste/Recycling policy makers
Recycling consultants and managers
Electronic – Vehicle battery suppliers
Manufacturing and process engineers
Environmental policy advisors and specialists
Vehicle dismantling and refurbishment specialists
Manufacturing scrap recycling and processing specialists
Engineers, administrators, managers, analysts, directors, owners of ELV recycling industry
15:00 – 15:10 CET
Welcome and opening remarks from the moderator
15:10 – 15:35 CET
END-of-LIFE TIRES - CHALLENGES FUTURE TRENDS & + Q&A
15:35 – 16:00 CET
WHAT NEEDS TO HAPPEN TO STEM THE TIDE OF ILLEGAL EXPORTS IN THE LONG TERM + Q&A
16:00 – 16:05 CET
BREAK
16:05 – 16:30 CET
ELVs DIRECTIVE REVISION – OPPORTUNITY TO UNLOCK CIRCULAR ECONOMY IN AUTOMOTIVE SECTOR + Q&A
16:30 – 16:55 CET
GDPR IMPACT TO DATA B & EARING DEVICES + Q&A
16:55 – 17:00 CET
CLOSING SESSION REMARKS
15:00 – 15:10 CET
Welcome and opening remarks from the moderator
15:10 – 15:35 CET
VEHICLE RECYCLE CHALLENGES & OPPORTUNITIES + Q&A
15:35 – 16:00 CET
THE FUTURE of VEHICLE SALVAGE & DISMANTLING as an INTEGRATED & CIRCULAR OFFERING to CLIENTS + Q&A
16:00 – 16:05 CET
BREAK
16:05 – 16:30 CET
TYRE RECYCLING PROGRESS AND INITIATIVES LINKED TO SUSTAINABILITY ISSUES + Q&A
16:30 – 16:35 CET
CLOSING SESSION REMARKS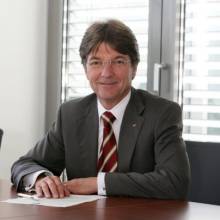 Peter Hodecek
Member of the Executive Board
Scholz Austria Group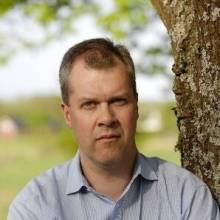 Fredrik Ardefors
CEO
Swedish Tyre Recycling Association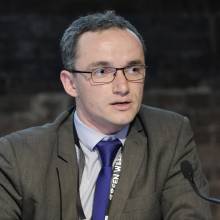 Piotr Barczak
Policy Officer for Waste
European Environmental Bureau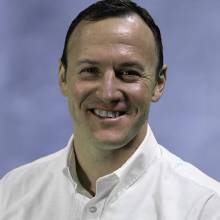 Tom Rumboll
Executive Chairman
Synetiq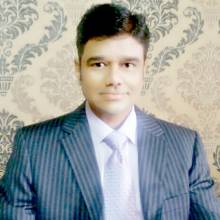 Prashant Pandit
Director
Ecoreco (Eco Recycling Limited)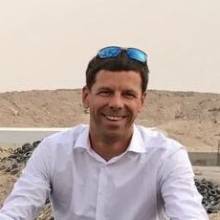 Robert Weibold
Founder & Managing Director
Weibold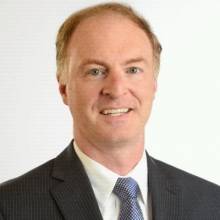 Michael Zanga
Business Development - FSS
IBM