ABOUT THE CONFERENCE
We are pleased to welcome you to the 4th Annual Biocompatibility Testing in Medical Devices
Conference that will take place in Prague, Czechia on April 20th-21st 2023 and online.
The conference is containing case studies from large and small medical device companies in
multiple geographical regions. It is a unique opportunity to get the latest technical insights and
discuss Rapidly Advancing Technologies and Latest Trends & Innovations in Medical Devices
& Biotech sectors. Through enhanced chemical characterization and regulatory-compliant
toxicological risk assessment, this event intends to help to create strategies for improving
biocompatibility and lowering toxicological hazards.
4th Annual Biocompatibility Testing in Medical Devices Conference is a great platform for
learning, exchanging opinions, and expanding one's network enabled by live presentations
followed by dynamic questions & answers sessions as well as panel discussions and workshops
with keynote speakers.
During the interactive Q&A that follows each session, personalize your experience, and address
your concerns.
Exhibition Space Sponsor 2022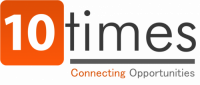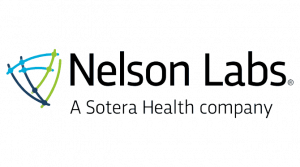 Genotoxicity & Medical Devices
Toxicological Risk Assessment Challenges
Biocompatibility Evaluation Risk Management
New ISO 10993-17 Standards
Biocompatibility Testing Alternative Strategies
Biological Evaluation Plan
ISO 10993-18 Updates
Ways to Identify Unknown Compounds
Polymer-based Materials
MDR Updates
Medical Devices Harmonization
Panel Discussion: ISO 10993 Different
Interpretations
SVPs, VPs, Directors & Heads, Team Leaders, Engineers & Scientists, Specialists, Managers and Consultants from:
Analytical Chemistry
Biocompatibility
Device Development & Engineering
Medical Devices
Materials Science & Selection
Manufacturing Science & Technology
Marketing & Business Development
Product and Process Development
Safety & Risk Assessments
Toxicology
Innovation
R & D
Sales
Quality Assurance / Regulatory Affairs
2-DAYS HYBRID CONFERENCE INCLUDES
11+ different topics

panel discussion
networking with business professionals and industry experts
additional materials
If you would like to participate, kindly book your spot. The seats are limited.
Broadcast Link will be provided via email post registration.
Prague
Prague is the capital of the Czech Republic. Lying at the heart of Europe, it is one of the continent's finest cities and the major Czech economic and cultural center. Prague is well-known for its Old Town Square, the heart of its historic core, with colorful baroque buildings, Gothic churches, and the medieval Astronomical Clock, which gives an animated hourly show.
The narrow streets and little taverns and restaurants of the older quarters contrast with the broad sweep of Wenceslas Square and modern parks and housing developments, while the great 18th-century Baroque palaces have their own elegance and splendor.
Come and explore it for yourself.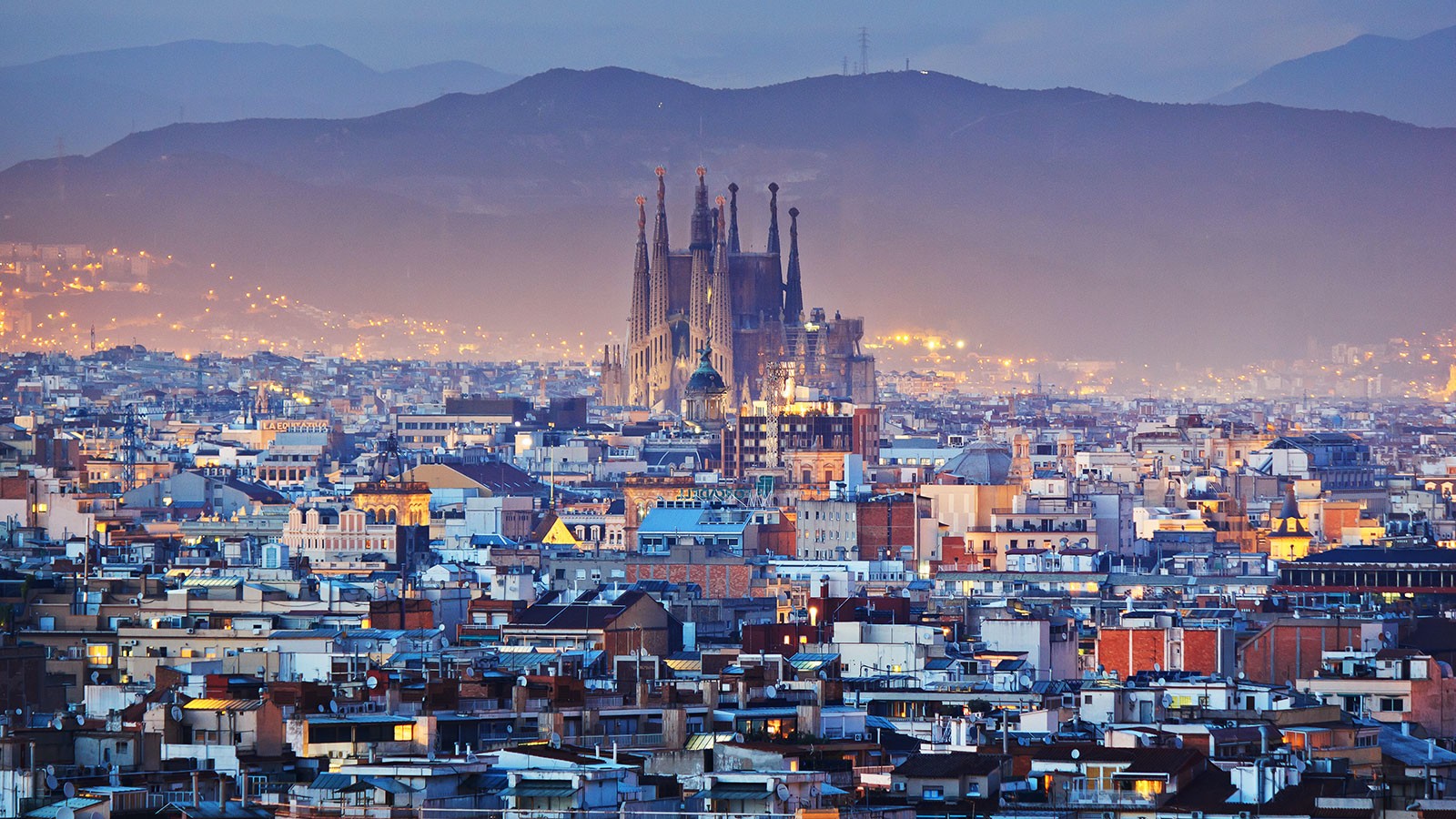 08:30 – 09:00 CET
REGISTRATION & WELCOME DRINK
9:00 - 9:10 CET
OPENING REMARKS
9:10 - 9:30 CET
Speednetworking
9:30 - 9:40 CET
Opening Remarks from Chairman and Opening remarks for ONLINE DELEGATES
9:40 - 10-20 CET
Genotoxicity Evaluation of Medical Devices + Q&A
10:20 - 11:00 CET
Chemical Characterization & Toxicological Risk Assessment Challenges + Q&A
11:00 - 11:15 CET
Coffee Break
11:15 - 11:55 CET
How to Manage Risks While Performing Biocompatibility Evaluation + Q&A
12:00 - 13.30 CET
LUNCH
13:30 -14:20 CET
ISO 10993-17 Updates + Q&A
14:20 - 15:00 CET
Alternative Strategies for Biocompatibility Testing + Q&A
15:00 - 15:15 CET
Coffee Break
15:15 - 15:55 CET
Sponsorship Slot + Q&A
15:55 - 16:35 CET
Sponsorship Slot + Q&A
16:35 - 17:00 CET
Biological Evaluation Plan + Q&A
17:00 - 17:10 CET
CLOSING REMARKS
19:00 – 21:00 CET
DINNER / COCKTAIL
09:00 – 09:30 CET
Registration and welcome drink
09:30 – 09:40 CET
OPENING REMARKS
9:40 - 9:50 CET
Opening Remarks from Chairman And Opening remarks for ONLINE DELEGATES
9:50 - 10:30 CET
Study Design with Regards to the ISO 10993-18 Changes + Q&A
10:30 - 11:20 CET
Unknown Compounds Identification Strategies + Q&A
11:20 - 11:35 CET
Coffee Break
11:15 - 11:55 CET
Biocompatibility & Design of Polymer-based Materials + Q&A
11:55 - 12:20 CET
Closing Remarks
12:30 - 13.30 CET
Lunch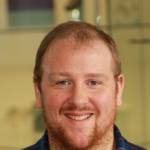 Chad Satori
Principal Chemist
Medtronic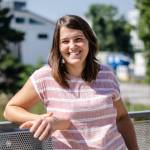 Elisabeth Mertl
Biocompatibility Studies & Research Projects
OFI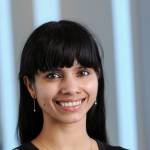 Crystal D'Silva
Senior Research Associate
Baxter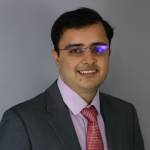 Rishil J. Kathawala
Biocompatibility Engineer
Philips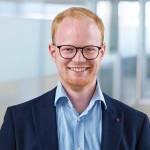 Dries Cardoen
Study Director, Senior E&L Expert
Nelson Labs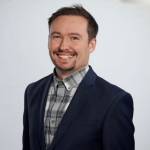 Josh Nalezny
Biocompatibility Specialist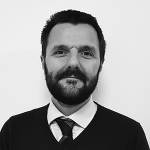 Paolo Pescio
Senior Scientific Director
Eurofins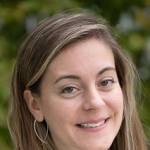 Stephanie Volk
Senior Corporate Sterilization & Biocompatibility Specialist
ConvaTec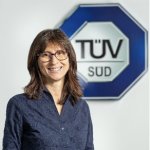 Marta Carnielli
IVD Technical Officer
TUV SUD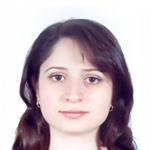 Alina Martirosyan
Scientific Manager Toxicology
B. BRAUN MELSUNGEN AG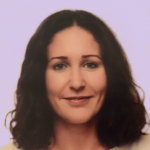 Laura Zucchelli
Medical Device Toxicological Lab Team Leader
Eurofins
OUR PARTNERS
Contact Us

Maria Babenkova
Conference Producer
Tel.: +420 228 227 163
E-mail: maria.babenkova@bcf-events.com

Valerie Neumann
Senior Marketing Manager
Tel.: +420 228 227 162
E-mail: valerie.neumann@bcfgroup.eu

Daria Novoseltseva
Business Development Manager
Tel.: +420 228 227 163
E-mail: daria.novoseltseva@bcf-events.com