ABOUT CONFERENCE
The 7th Annual Inhalation & Respiratory Drug Delivery Conference will bring together specialists from the Medical, Pharmacology, and Health Care industries in Milan, Italy.
Invited speakers will discuss the latest challenges and innovations in inhaled therapy formulation and device development, with case studies on alternative therapeutic areas and in-depth presentations on pioneering advancements in digital health.
2-DAYS HYBRID CONFERENCE INCLUDES
11+ different topics
Panel discussion
Networking with business professionals and industry experts
Additional materials
MEDIA PARTNERS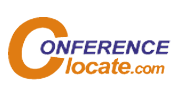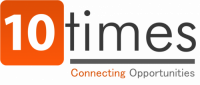 Future Trends in Inhaled Pro Delivery
Airway Disease
The Future of Inhalation The MDR
Digitalization of Inhaler
Inhaled Formulation
Vaccine/Cell Therapy
Challenges, Requirements & Opportunities of The Inhaler Models on The Market
Who should attend
Development CEOs, VPs, Drug Developers, Academics & Researchers, CROs, Scientists & Medical Doctors of:
E-Health
Inhalation
Respiratory Medicine
Generics & Respiratory
Respiratory Regulations
Inhalation Drug Delivery
Respiratory Pharmacology
Medical Devices & Injectors
Inhaled Formulation Science
Respiratory Drug Development
Inhalation Device Development
Inhalation Process Development
Inhalation Product Development
Metered Dose Inhaler Development
Device Development and Engineering
Inhalation Drug Delivery Technologies
Outsourcing
Respiratory R&D
Connective Health
Inhalation Devices
Medical Marketing
Scientific Research
Device Engineering
Pulmonary Disease
Process Development
Inhaled Dosage Forms
Business Development
Respiratory Regulations
Particle Characterisation
Drug Delivery Innovation
Respiratory Pharmacology
New Delivery Technologies
If you would like to participate, kindly book your spot. The seats are limited.
Broadcast Link will be provided via email post-registration.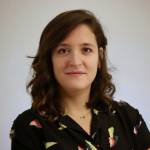 Beatriz Fernandes
Senior Principal Scientist, R&D
Lonza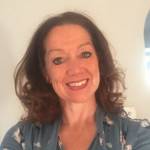 Michelle Dawson
Senior Director
Labcorp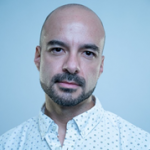 Miguel A. Cárdenas-Moronta
Global Program Regulatory Director
Novartis Pharma AG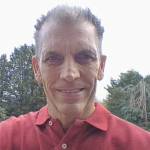 Paul Johnson
Managing Director
Paul Johnson Consulting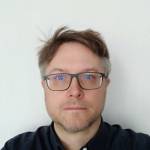 Carsten Ehrhardt
Professor in Pharmaceutics & Biopharmaceutics
Trinity College Dublin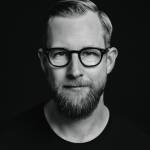 Ulf Krueger
Chief Executive Officer
Pulmotree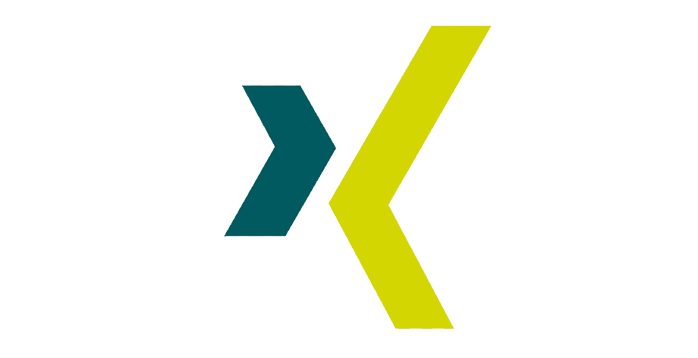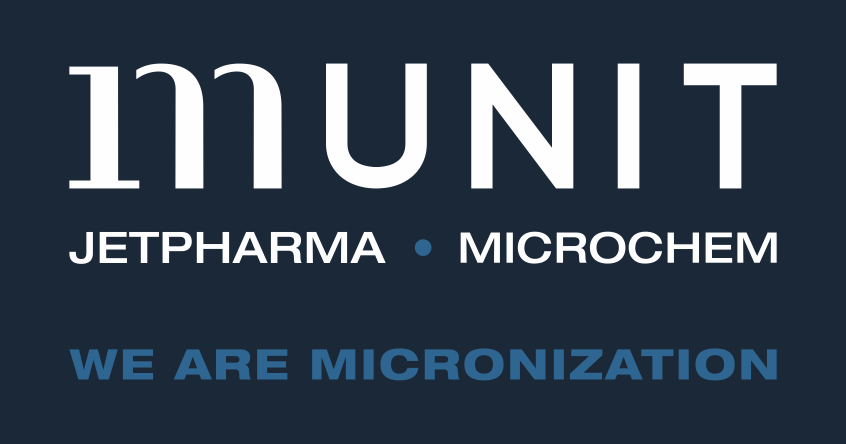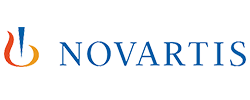 Contact Us

Daria Pavlovska
Conference Producer
Tel.: +420 228 227 163
E-mail: daria.pavlovskaya@bcf-events.com

Valerie Neumann
Senior Marketing Manager
Tel.: +420 228 227 162
E-mail: valerie.neumann@bcfgroup.eu

Daria Novoseltseva
Business Development Manager
Tel.: +420 228 227 163
E-mail: daria.novoseltseva@bcf-events.com