ABOUT THE CONFERENCE
We are pleased to welcome you to the Advanced Telemedicine Online Conference which will take place on the 17th of February 2022 at 15:00 CET on the BigMarker platform.
Advanced Telemedicine Online Conference provides you the unique opportunity to discuss the latest challenges of Medicine & Healthcare industry and meeting the Senior Representatives and Academic Professionals in their field.
Advanced Telemedicine Online Conference is a great platform for learning, exchanging opinions, and expanding one's network-enabled by live presentations followed by dynamic questions & answers sessions as well as panel discussions and workshops with keynote speakers
MEDIA PARTNER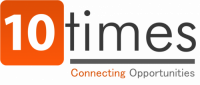 Improvement of Long-Term Health
Sanitary Passport
Cost Effectiveness and Savings
Future Patient Relationship
Future Training for Patients
Who should attend
Heads, VPs, CEOs, Directors, Managers of:
Health Insurance
Healthcare Operations
Business & Product Development
Strategy & Business Development
Chief Commercial Officers
Data Science & IT (Health insurance related)
Health Insurance Pricing
Health Insurance Distribution
Telehealth Regulator
Medical Channels
Chief Innovation Officers
Chief Transformation Officers
Digital Transformation
Managed Care Service Providers
IT Software Solutions Providers
Technology Experts & Solutions Providers
Start-ups
Innovation labs
15:00 – 15:05 CET
Welcome and opening remarks from the Chairman
15:05 – 15:30 CET
Impact of remote patient monitoring in long term management of chronic diseases + Q&A
15:30 – 15:55 CET
What makes a clinician a telehealth provider?
15:55 – 16:05 CET
BREAK
16:05 – 16:30 CET
The challenges of connectivity to support telehealth in non-urban areasT + Q&A
16:30 – 16:55 CET
Development of telemedicine solutions – key pitfalls to avoid + Q&A
16:55 – 17:05 CET
BREAK
17:05 – 17:30 CET
Panel Discussion: overview and future perspective on telemedicine industry
17:30 – 17:35 CET
Closing remarks of the Chairman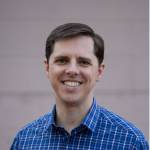 Rich G Kenny, MMCi, RN
Health Industry Executive Advisor
SAS Health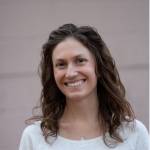 Lindsey Kenny, DPT
Doctor of Physical Therapy
Reynolds & Associates Physical Therapy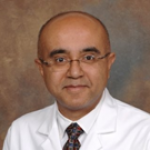 Saurabh Chandra
Chief Telehealth Officer at University
Mississippi Medical Center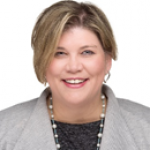 Christine Gall, DrPH, MS, BSN
Director, Healthcare Solutions
T-Mobile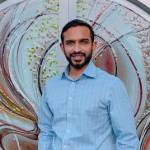 Mayur Patel
Pharma Digital Innovation Expert - Managing Consultant
PA Consulting
Organizations Represented