ABOUT THE CONFERENCE
We are delighted to invite you to Automotive Safety Technologies Online Conference 2021, which will take place online on the 16th - 17th of March 2021 at 15:00 CET on BigMarker platform.
Join us for an event which offers a meeting place for top manufacturers, researchers, academics, decision-makers and other business professionals who are keen to share their knowledge and experience in newest strategies in Automotive industry and opportunities for further development.
The conference represents a unique opportunity for learning, exchanging opinions, and expanding one's network enabled by live presentations followed by dynamic Q&A sessions – providing the attendees with valuable insights from specialists in the sphere of Automotive Safety.
Sled Simulation Technologies
Safety Data Coding
Distraction Avoidance
Safety Systems Integration
Compliance with divergent standards
Advanced Intelligent Driver Information System
Development of Road Accident Reconstruction
Open and modular simulation architecture
Redistribution of safe occupant load values
Active & Passive Safety
ADAS
Application and system development
ASIL
Body Control Unit
Body Engineering
Braking Systems
CAE
Controlling Systems
Crash & Safety
Devices for Safety
Electrics and electronics
Engineering and design
Functional safety
Product Safety
Road Safety
Safety Devices & Electronics
Safety Monitoring
Safety Technology
Sensors
Simulation
Testing and certification bodies
15:00 – 15:10 CET
Welcome and opening remarks from the moderator
15:10 – 15:35 CET
Vehicle Safety and Standards (ISO 26262, SOTIF) + Q&A
15:35 – 16:00 CET
Systems Theoretic Process Analysis – the most significant application to the SOTIF standard + Q&A
16:00 – 16:05 CET
BREAK
16:05 – 16:30 CET
Safety Culture Combining Functional Safety According ISO26262 and Product Safety According IATF/VDA+ Q&A
16:30 – 17:00 CET
PANEL DISCUSSION Combination of ISO 26262 and ISO / PAS 21448
17:00 – 17:10 CET
CLOSING SESSION REMARKS
15:00 – 15:10 CET
Welcome and opening remarks from the moderator
15:10 – 15:35 CET
Safe AI in Perception-based Systems for Automated Driving + Q&A
15:35 – 16:00 CET
Reducing Road Traffic Casualties throughImproved Forensic Techniques (RST ROAD project)+ Q&A
16:00 – 16:05 CET
BREAK
16:05 – 16:30 CET
The EGAS Three Layer Safety Concept: a Practical Guide to Design and Implement a Safety Concept for Safety-critical Applications Up to ASIL D+ Q&A
16:30 – 16:55 CET
Calculation of Occupant Injury Values by Physical Tests and CAE Simulation
16:55 – 17:00 CET
CLOSING SESSION REMARKS
Chairman of the Conference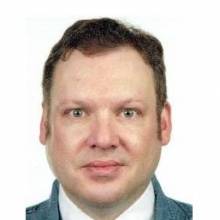 Dr. Mario Kupries
Chief Software Architect Officer & Founder
.:connectomiX.IT,
:iconnect.cX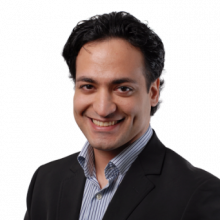 Mahshad Mahally
Product Owner Functional Safety
Volvo Cars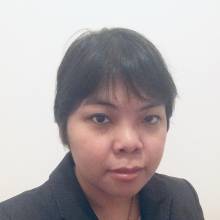 Caroline Lu
Head of Safety & Security
SolarEdge e-Mobility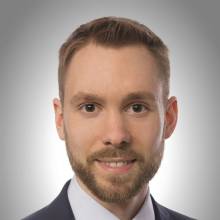 Timo Sämann
Product Technical Leader
Valeo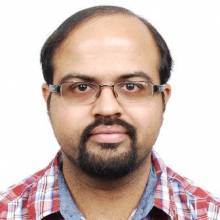 Saurabh Deshpande
Techno-Commercial Manager – Vehicle CrashworthinessEngineering Design & Simulation Centre
Automotive Research Association of India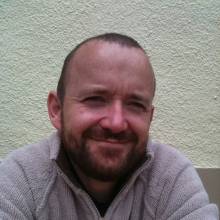 Dr Huw C Davies
Assistant Professor in Automotive Systems Engineering
Coventry University Centre for Mobility and Transport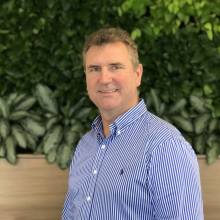 Robert Herb
Director LiveWire Labs
Harley Davidson Motor Company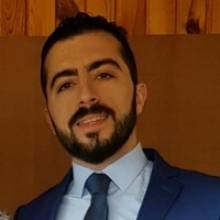 Emrah Eminoglu
Head of Functional Safety, Security and Quality Management System
TomTom, Autonomous Driving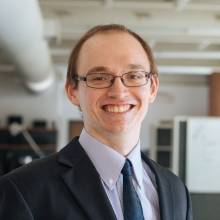 James Garrett
Head of Safety Management for US market
INVENSITY Inc.