ABOUT THE CONFERENCE
We are pleased to welcome you to the Automotive Sensors Online Conference 2021 that will take place online on the 8th of July 2021 at 15:00 CET on Big Marker platform.
Join us for an event, which brings together leading specialists and experts in the field of of next-generation sensor technologies for autonomous vehicles.
This conference is a great chance for learning, exchanging opinions, and expanding one's network enabled by presentations followed with dynamic Q&A sessions as well as panel withour keynote speakers.
LiDAR and Other Sensing Systems
Developments of Sensing Technologies
AI for Autonomous Vehicle Technology
Evolution of Fully Automated Cars
Who should attend
CEOs, CTOs, VPs, Engineering Leaders, Engineering Managers, Purchasing Managers,
Development Managers, Industry Analysts, Seniors of:
LiDAR Technologies
Sensors and Electronics
Vehicle Performance and Safety
Sensing Technologies
Driver Experience
Autonomous Vehicle Technology
15:00 – 15:10 CET
Welcome and opening remarks from the moderator
15:10 – 15:35 CET
Improved Ultrasonic Sensing Using Machine Learning + Q&A
15:35 – 16:00 CET
Developments of Sensor and Sensing Technologies for Embedded Control Models+ Q&A
16:00 – 16:10 CET
BREAK
16:10 – 16:35 CET
Ultradurable Exterieur Sensor+ Q&A
16:35 – 17:00 CET
AI-in-Sensor Edge Processing + Q&A
17:00 – 17:05 CET
CLOSING SESSION REMARKS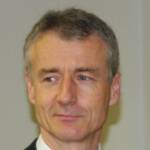 Dr. Heinrich Gotzig
Expertise Director
Valeo Master Expert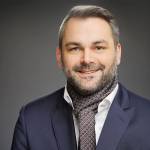 Stephan Andreas Röß
Competitive Intelligence Manager
Vitesco Technologies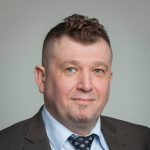 Ivica Kolarić
Head of Department Functional Materials, Head of Business Unit Process Industry
Fraunhofer IPA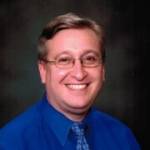 David Schie
CEO
AIStorm Inc.
OUR PARTNERS