ABOUT THE CONFERENCE
We are delighted to invite you to BIG DATA in Healthcare Conference, which will take place online 24th of September, 2020 at 15:00 CET on BigMarker.
Join us for an event which offers a meeting place where health care players, researchers, academics, and other business professionals will be keen to share their knowledge and experience of the latest developments in the market as well as finding answers on how to improve healthcare analytics.
The conference gives you an opportunity for learning, exchanging opinions, and expanding one's network enabled by live presentations followed by dynamic Q&A sessions – providing the attendees with valuable insights from experts in the sphere of Big Data.
Workshop Sponsor

Power of Big Data Analytics

Big Data Security Challenges

BI Tools to Improve the Quality of Care

Data Science in Improving Value-Based Health Care

Big Data and Analytics for Improving Insurance Claims Data Processing
BI for Supporting Healthcare Professionals

Artificial Intelligence and Drug Discovery

Practical Applications of AI and Robots in Healthcare

AI for Healthcare Operation Management

Big Data Security Challenges

Reducing Healthcare Costs by Implementing Healthcare Data Analytics
Who should attend
CEOs, VPs, Heads, CTOs, CDOs, CIOs, CISOs, Directors, Sr. Managers, Managers, Analysts, BI Program Leaders, Data Scientists, Data Architects, Statisticians, Product Developers, Software Developer and Systems Integrators, Start-up Representatives, etc. from:
IT Companies

Medical Centers
Healthcare Systems
Academic Institutions
Biotech Organizations
Community Health Centers
Hospitals, Government Offices

Managed Care Organizations

Home / Public Healthcare Organizations

Insurance Companies (and other Payers)
Health information exchange (HIE) Organizations
Life Sciences/ Medical Device/ Pharmaceutical Companies
3-HOUR ONLINE CONFERENCE INCLUDES
3+ different topics
panel discussion
networking with business professionals and industry experts
additional materials
If you would like to participate, kindly book your spot. The seats are limited.
Broadcast Link will be provided via email post registration.
15:00 – 15:10 CET
Welcome and opening remarks from the moderator
15:10 – 15:35 CET
Power of Big Data Analytics & AI: Efficient Diagnosis & Treatment of Diseases
15:35 – 16:00 CET
Scaling Insights from Health Data
16:00 – 16:05 CET
BREAK
16:05 – 16:30 CET
In Silico - AI in Drug Repurposing and Predicting Clinical Trial Success
16:30 – 17:30 CET
Digital Twins for Biopharmaceutical Manufacturing
17:30 – 17:35 CET
CLOSING SESSION REMARKS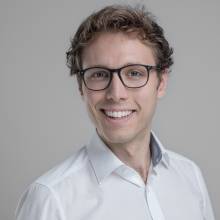 Thomas Zahel
Head of Innovation
Körber Pharma Software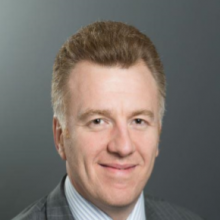 Benjamin Hughes
SVP, Artificial Intelligence (AI) & Real World Data (RWD)
IQVIA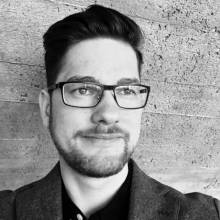 Oliver Zimmert
Big Data Analytics Manager
Deloitte Digital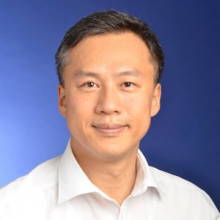 Jhung-Ha Kwon
Director, Data Analytics & Insights, Applied Data Science Center
IQVIA