ABOUT THE CONFERENCE
We are pleased to welcome you to Digital Printing Technology & Innovations Online Conference ththat will tak e place online on 18 of February 2021 at 15:00 CET on BigMarker platform.
Our conference will give you the opportunity to look at the new ways and innovations that show the best solutions for digital printing systems. It is a great chance for learning, exchanging opinions, and expanding one's network enabled by live presentations followed by a dynamic questions and answers session as well as panel discussions and workshops with some of the keynote speakers.
Add Value to Your Customers Print Jobs
Advantages of the Digital Printing
Material Standards for Successful Digital Printing
Expansion of Inkjet in Industrial Printing
Digital Printing Manufacturers
Printing Machine Manufacturers
Digital Print Specialists
Colour & Retouching Professionals
Printing Press Professionals
Inkjet printers' Engineers
Packaging Service Technicians
Mechanical Engineers
Colour Management Specialists
Offset Printing Professionals
15:00 – 15:10 CET
Welcome and opening remarks from the moderator
15:10 – 15:35 CET
Expand your business: Beyond CMYK. How to add value to your customers print jobs, to allow them to stand out, add impact and be noticed in a competitive world + Q&A
15:35 – 16:00 CET
Advantages of Digital Print - and the Need for Automation + Q&A
16:00 – 16:05 CET
BREAK
16:05 – 16:30 CET
Material standards for successful digital printing in packaging
16:30 – 17:00 CET
Expansion of Inkjet in Industrial Printing + Q&A
17:00 – 17:30 CET
Panel Discussion: The opportunities and challenges of using different types of digital printing devices
17:30 – 17:40 CET
CLOSING SESSION REMARKS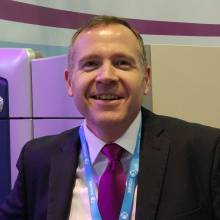 John Cable
EMEA Field Offering Expert – Central Eastern Europe
Xerox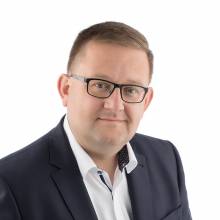 Benny Duus
Head of Customer Success, Professional Print
Canon Denmark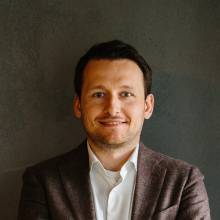 Vladimir Tyulpin
Global Segment Manager, Digital Printing
Avery Dennison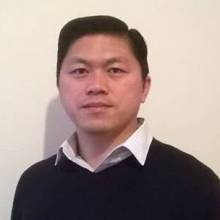 Changlong Sun
Ink Jet Strategic Business Development Manager Commercial & Industrial Printing Division
Ricoh Europe PLC