ABOUT THE CONFERENCE
We are happy to welcome everyone to the E-Motors Technology Online Conference which will take place
on the 22nd-23rd of September 2022  on the BigMarker platform.
An electric mix of increasing sustainability, initiatives, growing customer demand and developing research in electric motor components is driving the E-motor technologies on full throttle.
During the E-Motors Technology Online Conference all members will have the opportunity to see the latest e-motors innovations and hear Speakers from the top e-motors technologies companies.
The E-Motors Technology Online Conference is a great platform for learning, exchanging opinions, and expanding one's network enabled by live presentations followed by dynamic questions & answers sessions as well as panel discussions and workshops with keynote speakers.
MEDIA PARTNER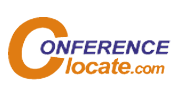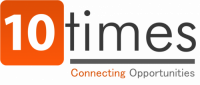 New electric motor design; Performance and manufacturing of E-motors
Increasing of the cost-efficiency and energy-efficiency of electric motors
Reducing production costs using alternative materials for EV and HEV motors
Driving motors into sustainable, digital future
Materials for building electric motors
Hairpin stator production
Self- commutated motors; AC and DC electric motors
Gas and oil price increasing influencing the E-motors technologies
Ways of electric motors classification
Principles of three phase motor operation
CEOs, Vps, Heads, Directors, Managers,R&Ds, Academics, Chemists, Developers,
Technologists, Scientists of:
Engineering - Body Engineering
Vehicle Architecture Engineering
Materials & Manufacturing Processes
Complete Vehicle Engineering
Manufacturing Research
& Innovations
Materials Blending
Product Development
Process Development
E-motors technologies
Electric technologies
Electronic & Controls
Lighting
2-DAYS ONLINE CONFERENCE INCLUDES
11+ different topics

2 Panel discussions
networking with business professionals and industry experts
Post-conference materials
If you would like to participate, kindly book your spot. The seats are limited.
Broadcast Link will be provided via email post registration.
15:00 – 15:10 CET
Opening remarks
15:10 – 15:40 CET
Rigorous Testing of Electric Motors for EV Applications + Q&A
15:40 – 16:10 CET
Challenges for Noise and Vibration on e-Motors + Q&A
16:10 – 16:20 CET
COFFEE BREAK
16:20 – 16:50 CET
Impact of the PWM on the E-machine Electromagnetic Excitations and EDU NVH + Q&A
16:50 – 17:00 CET
COFFEE BREAK
17:00 – 17:30 CET
eMotor Challenges for Heavy Duty Commercial Vehicles + Q&A
17:30 – 17:40 CET
CLOSING REMARKS
15:00 – 15:10 CET
Opening remarks
15:10 – 15:40 CET
Optimization of Efficient Automotive Drive Train by Smart Choice of Power Semiconductors + Q&A
15:40 – 16:10 CET
The Future Challenge of Rare-earth Permanent Magnet Synchronous Motors + Q&A
16:10 – 16:20 CET
COFFEE BREAK & NETWORKING ROOM
16:20 – 16:50 CET
Software Defined Vehicle - the 3 Generation of Cars + Q&A
16:50 – 17:20 CET
Pole Changing Induction Machines For Starter Generator Applications + Q&A
17:20 – 17:30 CET
Panel Discussion: Gas and Oil Price Increasing Influencing the E-motors Technologies SPEAKER: Luca Castellini, Independent contributor
17:30 – 17:40 CET
CLOSING REMARKS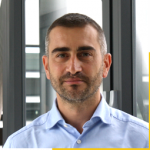 Luca Castellini
R&D Manager
Independent Contributor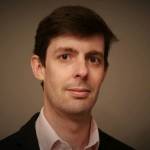 Jose Soler Vizan
Technical Director
Talos Technology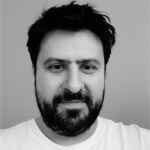 Flavio Presezniak
Lead Noise Engineer
Volvo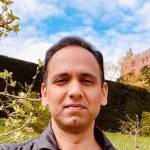 Srinivas Mallampalli
Electric Motor, Actuators & Drives Researcher
Eaton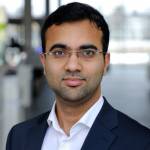 Dr. Ajay Poonjal Pai
Principal Application Engineer and Technical Marketing
Infineon Technologies AG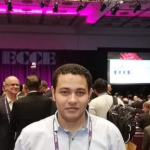 Hanafy Mahmoud
Senior Electric Machine Design Specialist
Hexagon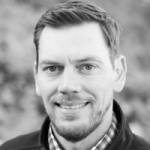 Florian Rohde
Strategy Consultant
IPROCESS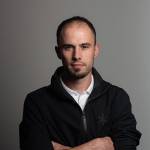 Juan Gonzalez
Electrical Engineer specialized in rotating machines
Arrival Integrated Drive Unit System Lead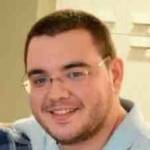 Alper Sina Yaman
xEV Powertrain System Architect
Ford Otosan
OUR PARTNERS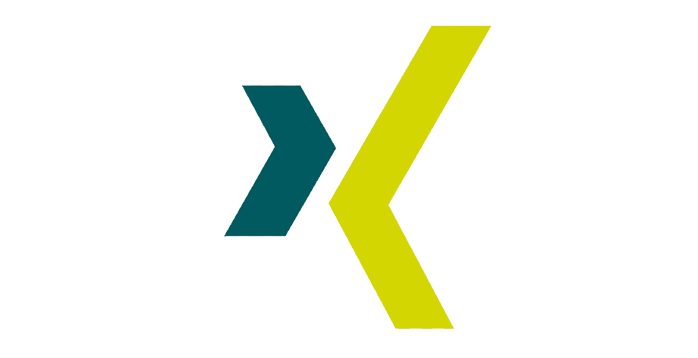 Contact Us

Mary Eger
Conference Producer
Tel: +420 228 227 162
E-mail: mary.eger@bcfgroup.eu

Omar Mannon
Marketing Manager
Tel.: +420 228 227 162
E-mail: omar.mannon@bcfgroup.eu

Olga Aulasko
Marketing Manager
Tel.: +420 228 227 162
E-mail: olga.aulasko@bcfgroup.eu

Daria Novoseltseva
Business Development
Tel.: +420 228 227 163
E-mail: daria.novoseltseva@bcf-events.com