ABOUT THE CONFERENCE
We are pleased to welcome you to the Future of Retail Online Conference 2021  that will take place on 20th of January at 3 pm CET time on BigMarker platform.
Online Conference will give you a unique opportunity to discuss need-to-know ideas and innovations driving successful commerce today and meet the representatives of the biggest companies and leaders from the retail industry.
It is a great platform for learning, exchanging opinions, and expanding one's network enabled by live presentations followed by dynamic Q&A sessions as well as panel discussions with some of the keynote speakers.
Retail Operating Models of the Future
Sustainability in the World of Retail
Customer Centricity for Business
Omnichannel Strategies for the New E-Commerce
Retail
Customer Experience / Customer Services
Retail Operations
Store Operations
Planning / Merchandising
Marketing / Branding/ Commercial
SMM/ SEM/ SEO Retail
Customer Insights & Analytics
Global Business Solutions
Omnichannel
Customer Experience (CX)
15:00 – 15:05 CET
Welcome and Opening Remarks from the Chairman
15:05 – 15:25 CET
COVID and Community: The Case for Bricks and Mortar Retail + Q&A
15:25 – 15:50 CET
How Knowledgeable Co-workers Will Be a Prerequisite for a Great Meeting the Customer Moment + Q&A
15:50 – 16:00 CET
BREAK
16:00 – 16:25 CET
Category Management of the Future - from "Sell what you buy"' to "Buy what you sell" + Q&A
16:25 – 16:50 CET
PANEL DISCUSSION: Why Increasing Focus on Sustainability Makes a Positive Impact on Retailers
16:50 – 16:55 CET
CLOSING SESSION REMARKS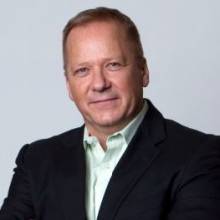 Alan Lewis
Vice President of Government Affairs
Natural Grocers by Vitamin Cottage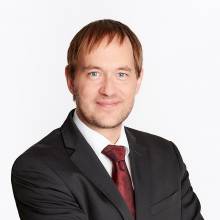 Dr. Matthias Schlemmer
Director Retail & Consumer
PwC Strategy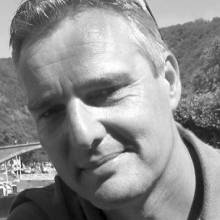 Marcel Kouwenberg
Delegated Business Owner Co-worker Content Experience
Inter IKEA Group