How technology helps companies operate during a pandemic outbreak
ABOUT THE CONFERENCE
We are pleased to invite you to the Online Conference "How technology helps companies operate during a pandemic outbreak", which will take place online on April 28th, 2020, 14:00-17:00 GMT.
It's made primarily for management and HR professionals who transfer the work of their employees to a remote base, who value their time and want to achieve the best results of remotework.
This conference will NOT be another free webinar but will squeeze knowledge and experience from professionals from leading companies in the world.
THE 3-HOUR ONLINE CONFERENCE INCLUDES
4 totally different cases about changing internal operational work in the new reality
Panel discussion of your questions with the best specialists
Networking with professionals
No ads
Offline recording with access at any time
List of attendees
Recording of the conference
Support Remote/ Telecommute Work
IT Platforms and Software
Work at Home
Home Based Office
Virtual Office
Digital Communication
Productive Management
Remote Teams
14:00 – 14:10
Welcome and opening remarks from the moderator
14:10 – 14:40
NEW TECHNOLOGY AND REMOTE WORK, IMPROVING THE EFFICIENCY OF WORKERS IN THE HOME OFFICE + Q&A
14:40 – 15:10
VIRTUAL TEAM LEADERSHIP – WHAT ARE THE KEY CHALLENGES AND HOW TO OVERCOME THEM + Q&A
15:10 – 15:40
LEADING IN SLIPPERS: WAYS TO KEEP THE TEAM TOGETHER WHEN REMOTE WORKING + Q&A
15:40 – 16:10
NEW OPERATIONAL PROCESSES FOR REMOTE WORK + Q&A
16:10 – 16:30
PANEL DISCUSSION
16:30 – 17:00
Networking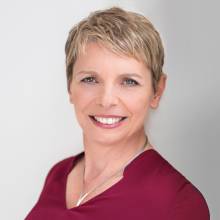 Jane Piper
Organisational Psychologist & Author
Pipsy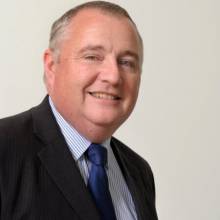 Mike Irvine
Vice President & General Manager
Ricoh Europe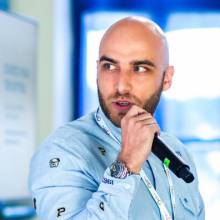 Petar Divjanovic
Head of Digital HR Solutions
DEKRA Arbeit Group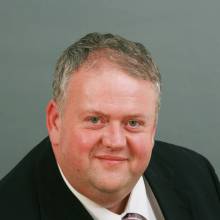 Anthony Leaper
Senior Vice President
SAP

Atul Shetty
Head of EMEA Learning & Talent Development
NEC Corporation
To discuss the attendee opportunities or register for the event please contact:
Address
Office in Czech Republic Olšanská 2643/1A, 130 00 Praha 3-Žižkov
Email
general@bcf-events.com