ABOUT THE CONFERENCE
We are pleased to welcome you to the HPAPI Online Conference that will take place on the 14th-15th of June 2022 at 15:00 CET on the BigMarker platform.
The Online Conference will gather leading Toxicology experts and researchers who will discuss Rapidly Advancing Digital Technologies and Latest Trends & Innovations in Toxicology & Containment.
HPAPI Online Conference is a great chance for learning, exchanging opinions, and expanding one's network enabled by presentations followed with dynamic Q&A sessions as well as panel with our keynote speakers.
MEDIA PARTNER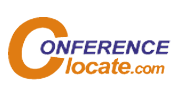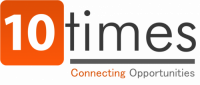 HPAPI Contamination Control Regulations
HPAPIs Development Process Optimization
Risk-based Cleaning Validation
Industrial Hygiene Data Monitoring & Analysis
AI Adoption in HPAPI Manufacturing
Containment Systems Impact
on HPAPI Development Profitability
CMO in HPAPIs Risks Manufacturing
Appropriate CDMO Selection
Cost-effective Approach to HPAPI
Manufacturing
Best Potent Compound Development
Strategy
Dealing With Containment Challenges
HPAPI Manufacturing
API Manufacturing
Industrial Hygiene
Drug Safety
Contamination
Toxicology
Compounds Manufacturing
Containment
Formulation Development
Hazard Assessments
Cleaning Validation
EHS
R&D
Risk Management
Quality Assurance
2-DAYS ONLINE CONFERENCE INCLUDES
6+ different topics

panel discussion
networking with business professionals and industry experts
additional materials
If you would like to participate, kindly book your spot. The seats are limited.
Broadcast Link will be provided via email post registration.
15:00 – 15:10 CET
WELCOME AND OPENING REMARKS FROM THE MODERATOR
15:10-15:35 CET
Using Simplified Probabilistic Risk Analysis Methods for Understanding & Managing Contamination Risks + Q&A
15:35-16:00 CET
HPAPI - Categorization & Containment Approaches, Cleaning Approaches & Key Aspects of CDMO Selection + Q&A
16:00-16:10 CET
COFFEE BREAK
16:10-16:35 CET
Micronization of Highly Potent API's – Special Consideration in Containment &Operation + Q&A
16:35-17:00 CET
PANEL DISCUSSION: Key Challenges to AI Adoption in HPAPI Manufacturing
17:00-17:05 CET
Closing remarks
15:00 – 15:10 CET
WELCOME AND OPENING REMARKS FROM THE MODERATOR
15:10-15:35 CET
Main Handling Challenges in HiPo OSD Products Resolved + Q&A
15:35-16:00 CET
CMO Applying For HPAPIs Risks Manufacturing + Q&A
16:00-16:10 CET
COFFEE BREAK
16:10-16:35 CET
AI Adoption in HPAPI Manufacturing + Q&A
16:35-16:55 CET
PANEL DISCUSSION: Dealing With Containment Challenges
16:55-17:00 CET
Closing remarks
SPEAKERS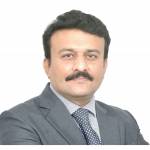 Ashish Trivedi
GM and Site Head – API
Zydus Lifesciences Ltd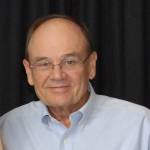 Mark Witcher
Bio-Process Operations SME
Exyte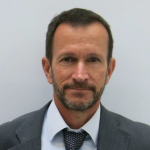 Guy Samburski
Independent Contributor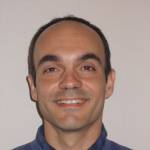 Albert Seda
Engineering Project Manager
Siegfried Holding AG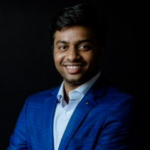 Prudhvi Teja
Lead Digital Transformation - API Business
Dr. Reddy's Laboratories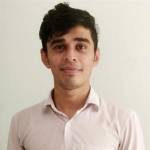 Nimesh Saripadiya
Pharmacovigilance Associate
APCER Life Sciences
OUR PARTNERS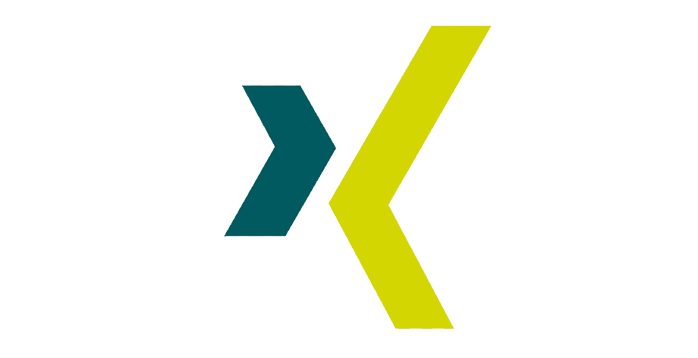 Contact Us

Maria Babenkova
Conference Producer
Tel.: +420 228 227 163
E-mail: mariia.babenkova@bcfgroup.eu

Mary Eger
Marketing Manager
Tel: +420 228 227 162
E-mail: mary.eger@bcfgroup.eu

Valerie Neumann
Marketing Manager
Tel.: +420 228 227 162
E-mail: valerie.neumann@bcfgroup.eu

Daria Novoseltseva
Business Development
Tel.: +420 228 227 163
E-mail: daria.novoseltseva@bcf-events.com