ABOUT CONFERENCE
We are delighted to invite you Inhalation & Respiratory Drug Delivery Online Conference that will be held Online on 1st of October 2020 at 15:00 CET on BigMarker.
Inhalation & Respiratory Drug Delivery Online Conference will give you a unique opportunity to discuss last trends and innovations in inhalation technologies, the new challenges and approaches of the inhaler models on the market. The agenda also features digital future of effective respiratory devices, key studies on the latest trends in inhalation devices and personalized treatments with large and small molecules for different respiratory diseases.
Presentations will also be focused on the topics, such as: pMDI, APIs/Drug and the future potential for effective OINDPs treatment lung infection. The event is modeled for the senior manager representatives, experts and main decision makers who are interested to be acquainted with the latest approaches and inventions of the respiratory drug products delivery field.
US FDA`s Medical Device Regulation
Enviromental Aspects of Medical Devices
Micronization
Production of Inhalers
Who should attend
CEOs / VPs / Drug Developers / Academics and Researchers /
 CROs / Scientists and Medical Doctors of:
E-Health
Inhalation
Respiratory Medicine
Generics & Respiratory
Generics & Respiratory

Respiratory Regulations

Inhalation Drug Delivery
Respiratory Pharmacology
Medical Devices & Injectors
Inhaled Formulation Science
Respiratory Drug Development
Inhalation Device Development

Inhalation Process Development

Inhalation Product Development
Metered Dose Inhaler Development
Device Development and Engineering
Inhalation Drug Delivery Technologies
Outsourcing

Respiratory R&D

Connective Health

Inhalation Devices
Medical Marketing
Scientific Research
Device Engineering
Pulmonary Disease

Process Development

Inhaled Dosage Forms
Business Development
Respiratory Regulations
Particle Characterisation
Drug Delivery Innovation
Respiratory Pharmacology

New Delivery Technologies
3-HOUR ONLINE CONFERENCE INCLUDES
3+ different topics
panel discussion
networking with business professionals and industry experts
additional materials
If you would like to participate, kindly book your spot. The seats are limited.
Broadcast Link will be provided via email post registration.
15:00 – 15:10 CET
Welcome and opening remarks from the moderator
15:10 – 15:35 CET
ENVIRONMENTAL ASPECTS OF DRUG DELIVERY DEVICE
15:35 – 16:00 CET
Quantitation of complex antibiotic and in-vitro and in-vivo correlation testing requirements in Nebulisers
16:00 – 16:05 CET
BREAK
16:05 – 16:30 CET
SHORTCUTS FROM LAB TO PRODUCTION OF INHALERS
16:30 – 17:00 CET
MICRONIZATION: HOW DESIGN AND OPERATIVE DETAILS AFFECT THE PHYSICAL ATTRIBUTES OF THE API/DRUG
17:00 – 17:05 CET
CLOSING SESSION REMARKS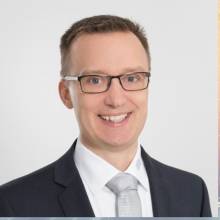 Marco Laackmann
Director Inhalation Technology
Harro Höfliger Verpackungsmaschinen GmbH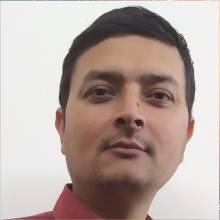 Tejas Parekh
Senior Scientist Inhalation
PPD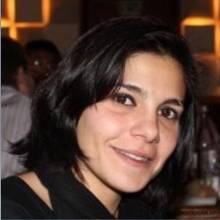 Raquel Barros
R&D
Hovione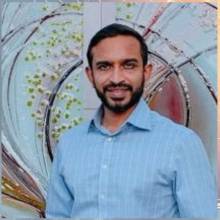 Mayur Patel
Pharma Digital Innovation Lead
PA Consulting