ABOUT THE CONFERENCE
We are pleased to welcome you to Lifecycle Management in Pharma Online Conference  that will take place on 7th of July at 3 pm CET time on BigMarker platform.
Join us for an event which offers a meeting place for top manufacturers, researchers, academics, decision-makers and other business professionals who are keen to share their knowledge and experience in newest strategies in Pharmaceutical  industry and opportunities for further development.
The conference represents a unique opportunity for learning, exchanging opinions, and expanding one's network enabled by live presentations followed by dynamic Q&A sessions – providing the attendees with valuable insights from specialists in the sphere of Pharmaceutical industry.
LSM approaches in pharma
Pre and Post launch difference
ICH Q 12 timelines
Effective Lifecycle management to decrease costs & risks
Who should attend
Senior Executive in the pharmaceutical industry with responsibilities in the following areas:
Product Lifecycle Management
Research and Development
Portfolio Management
Business Development
Strategic Planning
Licensing
Mergers and Acquisitions
Brand Management
Clinical Research
Patent Law
Regulatory affairs
Drug Development
Sales and Marketing
Benefits of Attending Lifecycle Management in Pharma Online Conference:
Networking with professionals in design industry
Recorded video with limitless access
Post-conference materials
If you would like to participate, kindly book your spot. The seats are limited.
Broadcast Link will be provided via email post registration.
15:00 – 15:05 CET
Welcome and opening remarks from the Chairman
15:05 – 15:25 CET
Drug Delivery Devices as Consideration for LCM in Pharma + Q&A
15:25 – 15:50 CET
Digital Health-connected Devices LCM aspects + Q&A
15:50 – 16:00 CET
Coffee Break
16:00 – 16:25 CET
Benefits of LCM Approach in Pharma + Q&A
16:25 – 16:50 CET
Strategies to Increase the Value of a Medicine - Indication Prioritization and Use of Real World Data + Q&A
16:50 – 16:55 CET
Closing Session Remarks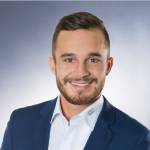 Patrick Goncalves
Senior Sales Manager Inhalation Technology
Harro Höfliger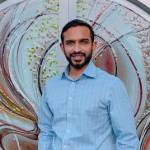 Mayur Patel
Pharma Digital Innovation Expert - Managing Consultant
PA Consulting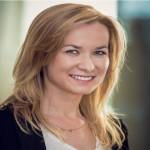 Agnieszka Sondej
Regulatory Affairs Manager
AstraZeneca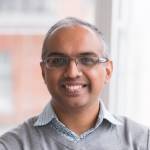 Ketan Patel
Vice President, Cortellis Product Platform
Clarivate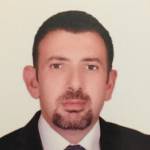 Khaled Rozza
Regulatory Affairs Lead GEM
Acino