LOGISTICS AND TRANSPORTATION ONLINE CONFERENCE
3rd of December, 3:00 CET
BigMarker platform
ABOUT THE CONFERENCE
We are delighted to invite you Logistics and Transportation Online Conference which will take place online on the 3rd of December, 2020 at 3:00 CET on BigMarker.
Logistics and Transportation Conference will give you a great opportunity to meet with among industry professionals and the key decision makers of transport and logistics. Gain knowledge, develop skills and prepare for the future of transportation and logistics. The agenda also features the untapped opportunities and requirements of the industry, key studies on the latest trends in transport digitalization.
The event is modeled for the senior manager representatives, experts and main decision makers to expand one's network by attending live presentations followed by dynamic questions & answers sessions as well as panel discussions and workshops with keynote speakers.
Implementation of SCV
Bright future of sustainable logistics
Case studies: Robotics in warehouses
Meet the needs to exceed in freight delivery
Usage of data analytics and big data in logistics
Blockchain based solutions for supply chain integrity
Open problems and common challenges in logistics in 2020
General Managers / Chief Engineers / Research Leads / Senior Managers / Department Managers / Deputy Managers / Supervisors / Senior Engineers / Senior Specialists from:
Governments
Transport Expert
Logistics Professionals
Sustainable mobility solutions
Roads and Transport Engineers
Mobility service operators and providers
Technology and supporting infrastructure
Supply Chain Professionals in Logistics industry
Consultants: Designers, Engineering, Technical, Environmental
3:00 – 3:10 CET
Welcome and opening remarks from the moderator
3:10 – 3:35 CET
Digital Twins in Logistics + Q&A
3:35 – 4:00 CET
Usage of data analytics and big data in logistics
4:00 – 4:05 CET
BREAK
4:05 – 4:30 CET
Sales Acceleration & Route to Market Re-design + Q&A
4:30 – 4:55 CET
NEW TRENDS IN LOGISTICS: IMPLEMENTATION OF SCV
4:55 – 5:20 CET
Morpheus.Network's Trusted Trader Middleware Platform provides a Digital SCV to eliminate Erroneous and Incomplete Signals and ensure Supply Chain Integrity.
5:20 – 5:25 CET
CLOSING SESSION REMARKS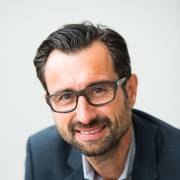 Dr. Klaus Dohrmann
Vice President Sector Development Engineering, Manufacturing & Energy
DHL CUSTOMER SOLUTIONS & INNOVATION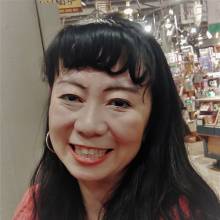 Daphne Liu
Lead Digitalization Architect Big Data, Machine Learning & AI
CEVA Logistics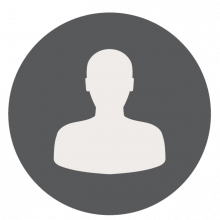 Daryl Carson
Enterprise Big Data Project Manager
CEVA Logistics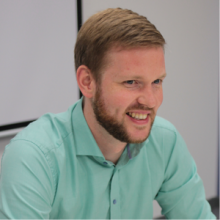 Johan Elzes
Business Unit Director, Business Unit Trade Facilitation & After Sales Support
Ahlers-solutions Beyond Logistics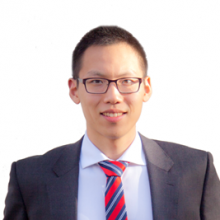 Niles Wang
Senior Manager, Process Engineer
Amazon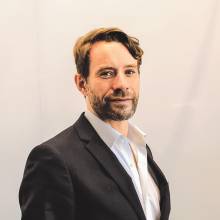 Karl McDermott
Chief Revenue Officer
Morpheus.Network