ABOUT THE CONFERENCE
We are pleased to welcome you to Paper Recycling Conference that will take place online on 8th of October at 14:00 CET on BigMarker.
Paper recycling conference will give you the unique opportunity to discuss the most pressing issues of recycling and meet experts from all around the world.
Conference is a great chance for learning, exchanging opinions, and expanding one's network enabled by live presentations followed by a dynamic questions and answers session as well as panel discussions and workshops with some of the keynote speakers.
General Managers / Chief Engineers / Research Leads / Senior Managers / Department Managers / Deputy Managers / Supervisors / Senior Engineers / Senior Specialists from:
Scientists
All stakeholders
Recycling Researchers

Experts in recycling

Product Developers

Solution Providers
Ecological societies
Ecological association
Professional Bodies

Paper engineers
Recycling engineers
Recycling businesses
Environmentalists
Waste management specialist
Innovators in waste management
Business Development Managers
Environmental chemistry
Paper processing
Recyclable waste
Paper manufacturing
Waste management
Paper packaging
Recycling technology
Industrial waste recycling
Recycling Business
14:00 – 14:05 CET
Welcome and opening remarks from the chairman
14:05 – 14:25 CET
From Resource to Recycling
14:25 – 14:50 CET
Are Chemical Impurities in Recycled Paper an Issue That Needs to and Can Be Managed?
14:50 – 14:55 CET
coffee BREAK
14:55 – 15:20 CET
Win strategy with optimisation approach for recycled paper manufacturer
15:20 – 15:40 CET
The Importance of Market Acceptanceof Recycled Containerboard Gradesin Driving Paper Recycling
15:40 – 16:00 CET
Panel Discussion: The Future of Paper Recycling in Europe
16:00 – 16:20 CET
CLOSING SESSION REMARKS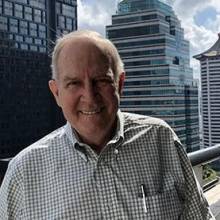 Jim Thompson
CEO
Paperitalo Publications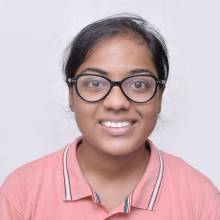 Kajal Saini
Head of fiber Innovation
Yash papers Ltd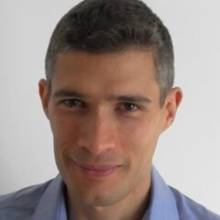 Marcello Pezzi
Product Safety Director
DS Smith plc, United Kingdom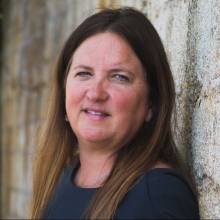 Liz Wilks
EU Director
APP