ABOUT THE CONFERENCE
We are delighted to invite you to Pharma Extractables & Leachables Online Conference 2021, which will take place online on the 18th of February 2021 at 15:00 CET on BigMarker platform.
Join us for an event which offers a meeting place for top manufacturers, researchers, academics, decision-makers and other business professionals who are keen to share their knowledge and experience in newest strategies in Medical Devices industry and opportunities for further development.
The conference represents a unique opportunity for learning, exchanging opinions, and expanding one's network enabled by live presentations followed by dynamic Q&A sessions – providing the attendees with valuable insights from specialists in the sphere of Medical Devices industry.
Sustainability and E&L
E&L analysis
ISO 10993-16
Prediction models for assessments E&L
SVPs, VPs, Directors & Heads, Team Leaders, Engineers & Scientists, Specialists, Managers and Consultants from:
Bioprocessing
Container Development
Device Engineering Extractables and Leachables/E&L
Materials Science and Selection
Manufacturing Science and Technology
Marketing & Business Development
Product and Process Development
Medical Devices
Global Sales & Business Development
Product Development
CQ
R&D
QA/QC
Safety and Risk Assessments
Standardisation
Testing
Toxicology
Analytical Chemist
Pharmaceutical Analysis
Regulatory Affairs
3-hour ONLINE CONFERENCE INCLUDES
3+ different topics

panel discussion
networking with business professionals and industry experts
additional materials
If you would like to participate, kindly book your spot. The seats are limited.
Broadcast Link will be provided via email post registration.
15:00 – 15:10 CET
Welcome and opening remarks from the moderator
15:10 – 15:35 CET
Material and Chemical Characterization: The First Stage to Assess the Toxicological and Biological Risk Assessment of Medical Devices + Q&A
15:35 – 16:00 CET
chemical characterization & biological assessment of nanomaterials used in medical devices
16:00 – 16:05 CET
BREAK
16:05 – 16:30 CET
Medical Device Material Degradation and Identification - What is Sufficient for a Toxicological Risk Assessment + Q&A
16:30 – 17:00 CET
Panel Discussion: Perspective on E&L Analysis
17:00 – 17:05 CET
CLOSING SESSION REMARKS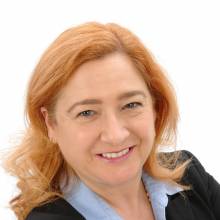 Mercedes Salvador-Silva
Senior Principal Scientist
Alcon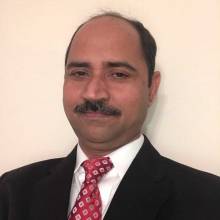 Dr. Rajendra Singh
Senior ResearchScientistToxicology / Biocompatabilty
Smith & Nephew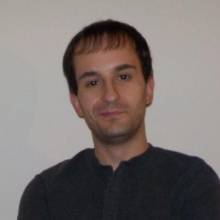 Nicholas Keyes
Study Director / Senior Analytical Chemist
American PreclinicalServices, LLC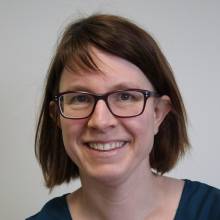 Annelies Vertommen
Scientific Improvement Manager
Nelson Labs