ABOUT CONFERENCE
We are delighted to invite you to the Pharmaceutical Lyophilization Online Conference, which will take place on the 8th – 9th of December 2022 at 15:00 CETon the BigMarker platform.
The Pharmaceutical Lyophilization Online Conference will gather leading experts and researchers from Pharma industry who are keen to share their knowledge and discuss Rapidly Advancing Technologies and Latest Trends & Innovations in lyophilization & freeze-drying technologies.
The conference represents a unique opportunity for learning, exchanging opinions, and expanding one's network enabled by live presentations followed by dynamic Q&A sessions as well as a panel discussion with some of the keynote speakers.
MEDIA PARTNER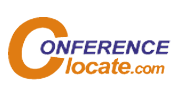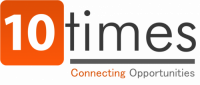 Freeze-drying Technologies Advancements: Freeze-drying Monitoring Methods;
Lyophilization Cycle Development Innovations; Advanced Approach to Freeze-drying
Process Development
Equipment: Advanced Freeze Dryers; Containment Equipment; Loading Systems;
Freeze-Drying Cycle Optimization Software
Regulatory Updates: Lyophilization Validation; FDA Guidance;
Materials: Dealing With Bulk Drug Ingredients; Cells Preservation by Freeze-Drying;
Innovative Packaging Materials
Manufacturing Personnel Working Conditions: Isolator; Clean Room;
Restricted Access Barrier System
Pharmaceutical Manufacturing
Biotechnology
Biomedical Engineering
Lyophilization
Process Design & Monitoring
Bioprocessing
Characterization
Container Development
Cycle Management
Containment
Formulation
Aseptic Production
Sterilization
Packaging & Labelling
Regulatory Affairs
Parenteral Production
Devices
Software
R & D
Innovations
Business Development
Sales
Marketing
Quality Assurance
2-DAYS ONLINE CONFERENCE INCLUDES
10+ different topics
Networking with business professionals and industry experts
Additional post-conference materials for distribution)
If you would like to participate, kindly book your spot.
The seats are limited. Broadcast Link will be provided via email post registration.
15:00 – 15:05 CET
WELCOME & OPENING REMARKS FROM THE MODERATOR
15:05 – 15:30 CET
Experiences with the Routine Production of Lyoproducts - the Validated Process Including the Lyocycle and its CPV + Q&A
15:30 – 15:55 CET
Identifying & Overcoming Roadblocks in Your External Supply and Logistic though a Properly Proven Management Model + Q&A
15:55 – 16:05 CET
COFFEE BREAK
16:05 – 16:30 CET
Application of Interventions Risk Management Tool (IREM) in Aseptic Lyophilization+ Q&A
16:30 – 16:55 CET
State-of-the-art Freeze-Drying and Loading and Unloading Technologies + Q&A
16:55 – 17:05 CET
COFFEE BREAK
17:05 – 17:30 CET
4040 LyoTec® Lyophilization Stoppers + Q&A
17:30 – 17:55 CET
Advanced Approach to Freeze-drying Process Development + Q&A
17:55 – 18:05 CET
CLOSING REMARKS
15:00 – 15:05 CET
WELCOME & OPENING REMARKS FROM THE MODERATOR
15:05 – 15:30 CET
Formulation in Relation to Freeze-Drying Cycle Parameters + Q&A
15:30 – 15:55 CET
Molecular Characterization of Lyophilized Systems + Q&A
15:55 – 16:05 CET
COFFEE BREAK
16:05 – 16:30 CET
The Future of Diagnostics in the Post-Covid-19 Era + Q&A
16:30 – 16:55 CET
Vector Lyofeasibility + Q&A
16:55 – 17:00 CET
CLOSING REMARKS AND EVALUATION TIME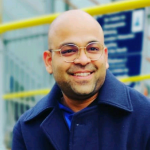 Bhaskar Pandya
Senior Scientist
Biopharma Group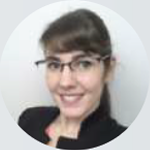 Lara Bontadelli
Research Scientist
Novartis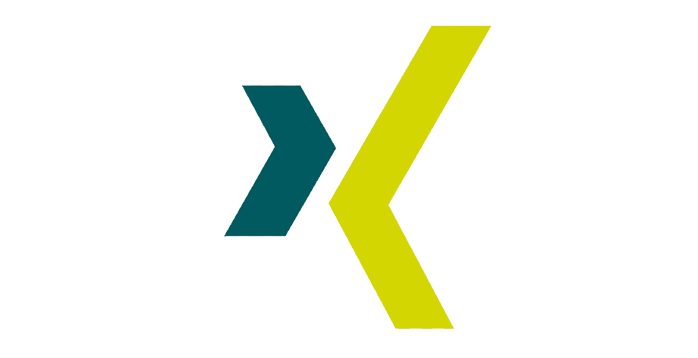 Contact Us

Maria Babenkova
Conference Producer
Tel.: +420 228 227 163
E-mail: maria.babenkova@bcf-events.com

Daria Novoseltseva
Business Development Manager
Tel.: +420 228 227 163
E-mail: daria.novoseltseva@bcf-events.com

Olga Aulasko
Marketing Manager
Tel.: +420 228 227 162
E-mail: olga.aulasko@bcfgroup.eu