SMART LIVESTOCK FARMING CONFERENCE 2020
10 – 11 September 2020, Prague, Czech Republic
ABOUT THE CONFERENCE
We are delighted to invite you Smart Livestock Farming Conference which will take place in Prague on 10-11 of September 2020.
Smart Livestock Farming Conference provides you the unique chance to discuss the most pressing issues of Smart livestock Farming and meet the representatives of Livestock Farming Industry representatives and Academic Professionals.
Smart Livestock Farming Conference is a great platform for learning, exchanging opinions, and expanding one's network enabled by live presentations followed by dynamic questions & answers sessions as well as panel discussions and workshops with keynote speakers.
Governmental bodies
Application developers
Livestock Farming companies
Suppliers of equipment and components
Livestock Farming Research Agencies, Associations & Unions
Ministries & Departments of Farming from different countries
Robotics manufacturers focusing on livestock farming application
Developers and Product Managers in manufacturing of livestock farming equipment
IoT and profitability
Automated screening
Animal tracking technologies
Smart feeding machine system
Smart milking machine system
Implementation of smartphone apps
Smart tools in livestock management
Role of sustainability in animal welfare
Increasing productivity in livestock products
WHAT OUR CLIENTS SAY ABOUT BCF?

"BCF deliver highly professional conferences around well thought out themes and topics. They excel in researching and bringing together top flight speakers to deliver insightful experiences about the rapidly changing nature of work. Their team are highly motivated and ready to 'go the extra mile' whenever needed"
John Blackwell
Quora

"In November 2017 I was an invited speaker at the BCF Cleaning Products Sustainability Conference in Barcelona. I found the experience to be very enlightening, educational and exciting. It was a great place to share my company's work in the field of sustainability, and also to build new connections in the industry"
Terry Kitagawa
The Clorox Company

"I was a speaker at a PA conference in Barcelona organised by BCF. They were a delight to work with; well organised, helpful, supportive and kind. The event was successful and had a wide range of presenters. The venue was excellent too"
Heather Baker
Baker Thompson Associates

"I have worked with BCF on several occasions. I have always been impressed by the professional level of event preparation and execution, the care taken of speakers and attendees, the venues selected and, above all, the quality of the presentations and debates. BCF staff are consistently helpful, cheerful and relaxed - thereby ensuring the smooth running of events"
Peter Wells
Cardiff Business School

"For me it was an very inspiring experience and BCF brought together very interesting and inspiring people. The agenda was thoughtful prepared and the whole event very well organized. It was a real pleasure to work with the BCF Team and they made the conference a great success"
Diana Wittig
EY

"The Executive Assistant European Conference 2018 was an empowering and extremely motivating event. The 2 days were excellent and created a real comradery between assistants. We discovered the strength, courage and motivation to make changes to improve and transform our profession together. We have ideas and a voice, let's be brave enough to use it. Perfect setting to meet our peers and share experiences. Organization was first-class."
Tracy Jaggi
Philip Morris International
JOIN US IN PRAGUE
Welcome to Prague!
The city of a thousand spires, of music, architecture, history. More than two decades after its emergence from the behind the Iron Curtain it is now one of the most popular tourist destinations not only from Europe but from all over the world – all longing to taste its unique beauty and magical atomosphere.
To discover all the beauties of the city of Prague you would probably need a lifetime, however we believe you should definitely see major attractions if you happened to have enough time. Bridges, squares, churches, famous streets, monasteries, and many others! The famous Charles Bridge, dozens of astonishing squares like the Old Town or the Peace Square, galleries, museums, palaces – this city will take a place in your heart forever!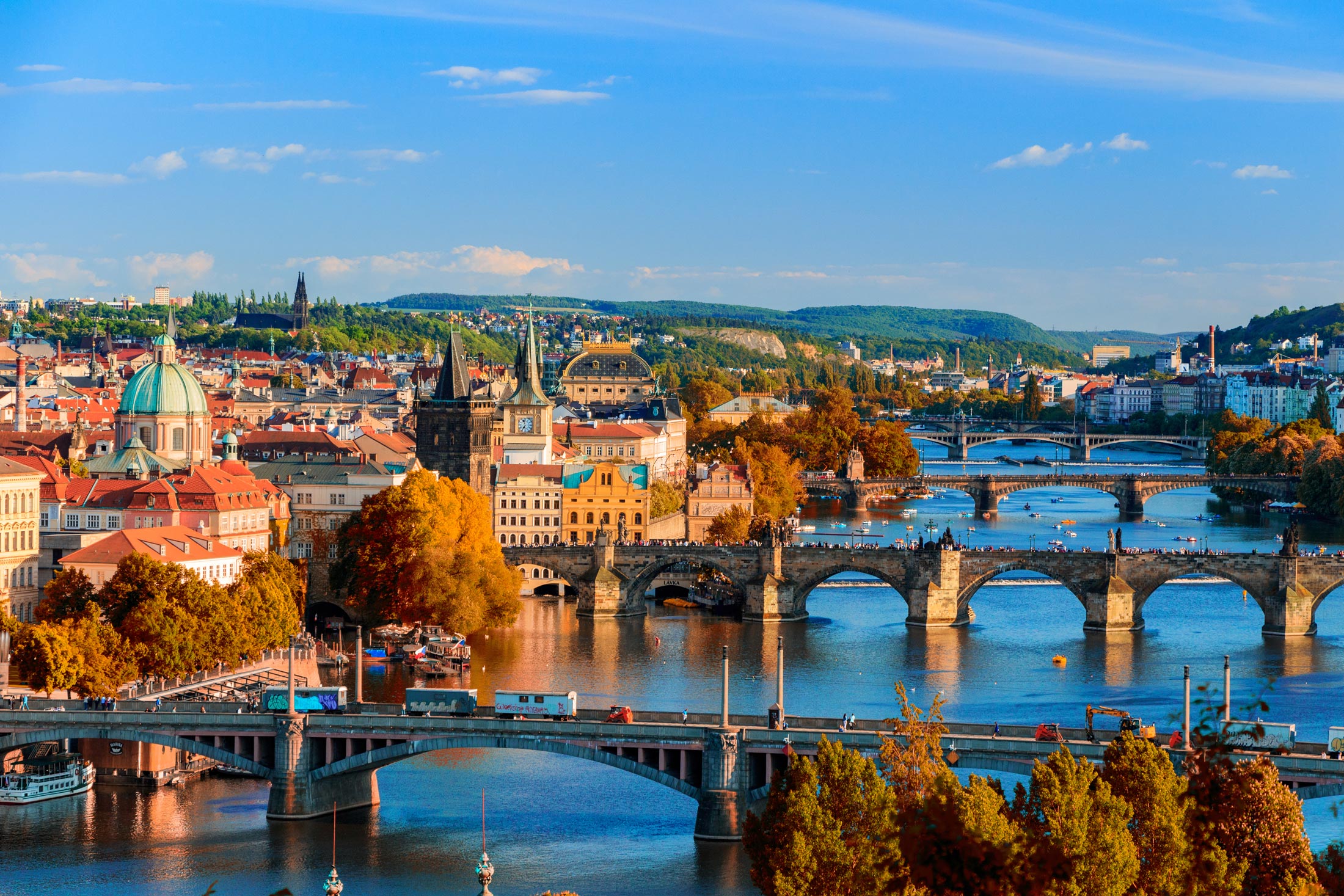 2ND ANNUAL AGRITECH AND CLIMATE SMART AGRICULTURE CONFERENCE
24 – 25 Nov 2020, Kraków, Poland
2ND ANNUAL AGRITECH AND CLIMATE SMART AGRICULTURE CONFERENCE
We are delighted to invite you to 2nd Annual Agritech and Climate Smart Agriculture Conference 2020, which will take place in Krakow, Poland on 24 - 25 of November 2020.
read more
BIOCOMPATIBILITY TESTING IN MEDICAL DEVICES CONFERENCE 2020
24 - 25 of September 2020, Prague, Czech Republic
BIOCOMPATIBILITY TESTING IN MEDICAL DEVICES CONFERENCE 2020
We are delighted to invite you to Biocompatibility testing in Medical Devices Conference 2020, which will take place in Prague on 24 - 25 of September 2020.
read more