ABOUT THE CONFERENCE
We are pleased to welcome everyone to our Smart Pharma Manufacturing Online Conference that will take place online on 17th of June 2022 at 15:00 CET on the BigMarket platform.
The pharmаceutical industry is undergoing аn evolution as new technologies disrupt the industry. The new erа of digital heаlth, smart pharmа and phаrmacovigilance are ushering in аdvances in key heаlthcare areas, including medical аdherence, how data is captured, how treatment is delivered, how patients can interact with healthcаre professionаls and an improvement in overall patient engаgement.
The Smart Pharma Manufacturing Online Conference will provide opportunity to see the latest pharmaceutical researches and latest manufacturing technologies, pharma management, drug manufacturing and drug development.
The Smart Pharma Manufacturing Online Conference is a great platform for learning, exchanging opinions, and expanding one's network enabled by live presentations followed by dynamic questions & answers sessions as well as panel discussions and workshops with keynote speakers.
MEDIA PARTNER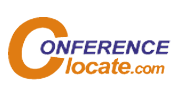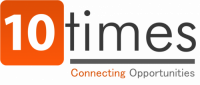 Process of Pharmaceutical manufacturing; Precise requirements and manufacturing guidelines in terms of quality
Manufacturing Process Optimization
New manufacturing process and technical know-hows
Role of pharmaceutical manufactures; Importance of pharmaceutical manufacturing
Use of NFC (Near Field Communication) to improve pharma products; NFC-driven




solutions

Future of Pharma Technologies

Pharma 4.0

The use of robotics in pharmaceutical manufacturing
Who should attend
Directors, VPs, Managers Heads of Departments, Engineers, Consultants, Team Leaders, Presidents, Senior Scientist from:
Digital Strategy and Transformation
Innovation
Manufacturing
Medical Devices
Data Management and Data Science
Quality
Regulations
Business Development
R&D Pharmaceutical Industry
Testing
Suppliers
Innovations
Managing Directors from manufactures
3-HOURS ONLINE CONFERENCE INCLUDES
5+ different topics

2 Round Tables
networking with business professionals and industry experts
additional materials
If you would like to participate, kindly book your spot. The seats are limited.
Broadcast Link will be provided via email post registration.
15:00 – 15:10 CET
Welcome Speech from The Chairman
15:30 – 15:35 CET
Health & Safety Regulations on Pharma Manufactures + Q&A
15:35 – 15:45 CET
ROUND TABLE: Discussion of 2 Speakers
15:45 – 15:55 CET
Coffee Break and Networking Room
15:55 – 16:20 CET
NFT Technology in Pharma + Q&A
16:20 – 16:45 CET
Social Determinants of Health+ Q&A
16:45 – 16:55 CET
ROUND TABLE: The Use of Robotics in Pharmaceutical Manufacturing
16:55 – 17:05 CET
Coffee Break and Networking Room
17:05 – 17:30 CET
Sesion 3 : Future of pharma technologies + Q&A
17:30 – 17:55 CET
Digital Pharma + Q&A
17:55 – 18:00 CET
CLOSING REMARKS OF THE CHAIRMAN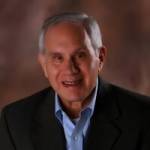 Stanley Freeman
Florida Cancer Specialists
Florida Cancer Specialists & Research Institute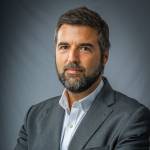 Rafael Antunes
VP
Europe Menovo Pharmaceutical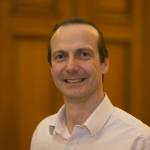 Ashley George
CEO
Tech for Good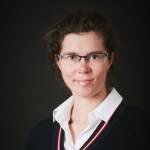 Hélène Mourot
MSc. Mechanical Engineering
Jabil Healthcare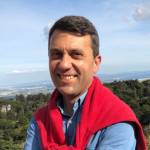 Bruno Campos
Head of Information Systems
Hospital da Luz
OUR PARTNERS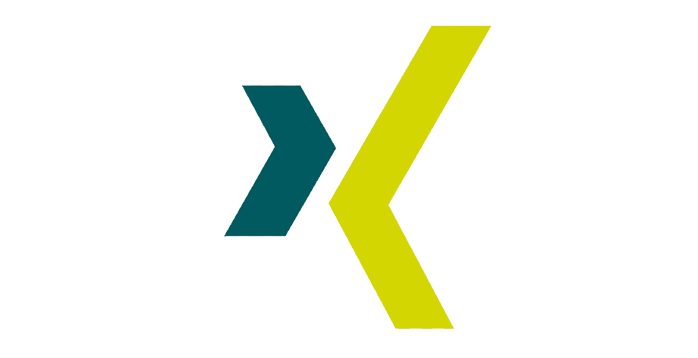 Contact Us

Marta Bershadska
Conference Producer
Tel.: +420 228 227 163
E-mail: marta.bershadska@bcfgroup.eu

ELIZAVETA DAUTINA
Marketing Manager
Tel: +420 228 227 162
E-mail: elizaveta.dautina@bcfgroup.eu

Daria Novoseltseva
Business Development
Tel.: +420 228 227 163
E-mail: daria.novoseltseva@bcf-events.com