ABOUT THE CONFERENCE
We are pleased to welcome you to Smart Water Systems Online Conference that will take place online on 14th of January 2021 at 15:00 CET on BigMarker platform.
Our conference will give you the opportunity to looking at new technologies and innovations that show best solutions for water monitoring and metering. Conference is a great chance for learning, exchanging opinions, and expanding one's network enabled by live presentations followed by a dynamic questions and answers session as well as panel discussions and workshops with some of the keynote speakers.
IoT & AI for Network Automation
Cyber-physical Systems of Smart Water Networks
Implementation of Modern Technology to Save Energy
Digital Supply Chain ili Designing AI Supply Chain
Wastewater Engineer
Water Treatment Professional
Distribution System Leaders
Resource Engineer
Water Management Specialist
Chief Innovation Officers
Chief Technology Officers
Distribution System Leaders
Resource Engineer
Water Management Specialist
HVAC Specialist
EHS managers
Operations Supervisors
Industry Expert on Chemicals
Experts on Construction & Manufacturing
Pump Manufacturers
Building Science Specialists
Construction Expertsindustrial Engineers
Water Purification Engineers
AI & Machine Learning Professionals
15:00 – 15:10 CET
Welcome and opening remarks from the moderator
15:10 – 15:35 CET
Use of Digital Solutions for a More Sustainable Management of Water + Q&A
15:35 – 16:00 CET
Smarter Together: Collaborating to Enable Secure Digital Water Systems + Q&A
16:00 – 16:05 CET
BREAK
16:05 – 16:30 CET
How Can Smart Metering Provide for Smart Water Aligned with Smart Electricity Management Including Security of Revenue | Revenue Protection and Analytics? + Q&A
16:30 – 16:55 CET
Importance of Standards to Achieve Integration of Open, Connected Intelligent Systems+ Q&A
16:55 – 17:20 CET
Panel Discussion: Designing AI Supply Chain for Water Supplies
17:20 – 17:25 CET
CLOSING SESSION REMARKS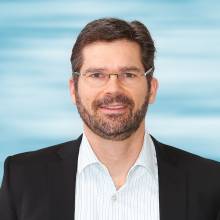 Alexis de Kerchove
Director, Vertical Markets, Europe
Xylem Inc.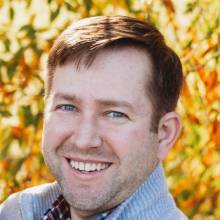 Clay Carter
Senior Director of Product Security
Xylem Water Solutions UK Ltd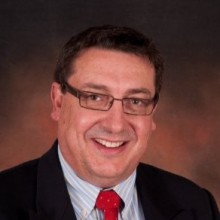 Martin Kuhlmann
Siemens SI DG Segment Head - Software
Siemens (Pty) Ltd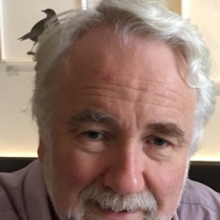 Laurie Reynolds
Managing Director
AquamatiX