ABOUT THE CONFERENCE
We are pleased to welcome you to the Sugar Reduction Online Conference which will take place on the 6th of October 2022 at 15:00 CET on the BigMarker platform.
Sugar Reduction Online Conference will connect R&D decision makers across food & beverage to explore next-generation, natural sugar reduction enabling technologies and ingredients.
Sugar Reduction Online Conference is a great platform for learning, exchanging opinions, and expanding one's network enabled by live presentations followed by dynamic questions
& answers sessions as well as panel discussions and workshops with keynote speakers.
MEDIA PARTNER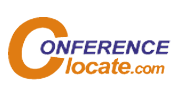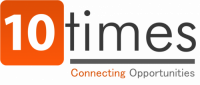 Changes in consumer purchasing of sugar
Low-calorie sweeteners
Palatability and efficacy of sweeteners
Targets to reduce sugar
Innovations in augmenting reduced sugar products
Multinational Food & Beverage Companies
Independent Food & Beverage Brands
Biotechnology Companies
Private Label Food & Beverage Brands
Academics & Research Institutions
Food Technology Start-ups
Ingredient Suppliers
Consumer Trend Analysts
Formulators
Flavour & Fragrance Manufactures
Regulatory Bodies
CRO's, CMO's & Formulation Consultants
Incubators & Accelerators
3-HOURS ONLINE CONFERENCE INCLUDES
4+ different topics

panel discussion
networking with business professionals and industry experts
additional materials
If you would like to participate, kindly book your spot. The seats are limited.
Broadcast Link will be provided via email post registration.
15:00 – 15:10 CET
Welcome Speech from The Chairman
15:10 – 16:10 CET
Session 1 : Changes in consumer purchasing of sugar + Q&A
16:10 – 16:20 CET
Round Table: Discussion of 2 speakers
16:20 – 16:30 CET
Coffee Break
16:30 – 17:30 CET
Session 2 : Low-calorie sweeteners + Q&A
17:30 – 17:40 CET
Round Table: Discussion of 2 speakers
17:40 – 17:50 CET
Coffee Break
17:50 – 18:20 CET
Session 3 : Innovations in augmenting reduced sugar products + Q&A
18:20 – 18:30 CET
CLOSING REMARKS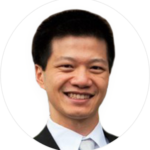 Hank Wang
Technical Director
HOWTIAN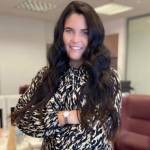 Katherine Jones
Director
ThinK Wine Group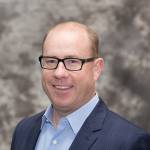 Chad Anderson
Managing Partner
NewTree Fruit Company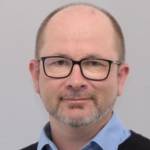 Manfred Urban-Klik
Director R&D
AUSTRIA JUICE Group
OUR PARTNERS