ABOUT THE CONFERENCE
We are pleased to welcome you to the Sustainable Cosmetics Online Conference which will take place on the 16th -17th of June 2022 at 15:00 CET on the BigMarker platform.
The Conference will bring together leading experts and representatives from cosmetic brands companies, ingredient and raw material suppliers firms, packaging companies, distributors, certification agencies, and related organisations to share knowledge and the latest innovations in the beauty industry.
The Sustainable Cosmetics Online Conference is a great chance for learning, exchanging opinions, and expanding your network enabled by presentations followed with dynamic Q&A sessions as well as panel with our keynote speakers.
MEDIA PARTNER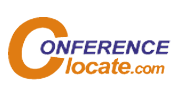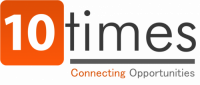 Green Cosmetics formulation
Biosurfactants, Biopolymers &
Novel Sustainable Materials
Eco Cosmetics & Natural Ingredients
Eco-labelling, Certifications & Packaging
Regulation Updates
Sustainable Beauty with new Technology
New trends in cosmetics
Who should attend
CEOs, VPs, Heads, Directors, Managers, R&Ds, Academics, Chemists, Technologists, Developers, Scientists of:
Cosmeceuticals
Cosmetic production
Dermatology
Pharmaceuticals
Process engineering
Open innovation in cosmetic
and consumer goods
Process development
Product Development
Cosmetic brand owners
& manufacturers
Chemical, raw material
& ingredient companies
Retailers & distributors
Packaging companies
Certification agencies
Industry organizations
Academics & researchers
Investors & financiers
Other stake-holders
2-DAYS ONLINE CONFERENCE INCLUDES
9+ different topics

panel discussion
networking with business professionals and industry experts
additional materials
If you would like to participate, kindly book your spot. The seats are limited.
Broadcast Link will be provided via email post registration.
15:00 – 15:05 CET
WELCOME & OPENING REMARKS FROM THE CHAIRMAN
15:05 – 15:30 CET
New Generation of Eco-friendly Mineral UV Filters which Are Able to Protect in the Broad Spectrum with Only One Ingredient + Q&A
15:30 – 15:55 CET
Key Considerations Formulating Cosmetics for the Conscious Consumer + Q&A
15:55 – 16:05 CET
COFFEE BREAK
16:05 – 16:30 CET
The New Sustainable Cosmetics: The Three Interconnected Spheres of Sustainability + Q&A
16:30 – 16:55 CET
Environmental Claims: Expectations, Regulation and Substantiation + Q&A
16:55 – 17:05 CET
NETWORKING LUNCH
17:05 – 17:30 CET
TBA + Q&A
17:30 – 17:35 CET
Closing remarks
15:00 – 15:05 CET
WELCOME & OPENING REMARKS FROM THE CHAIRMAN
15:05 – 15:30 CET
Citropol® Upcycled Terpene as Performing Silicone Alternatives + Q&A
15:30 – 15:55 CET
TBA + Q&A
15:55 – 16:05 CET
COFFEE BREAK & NETWORKING
16:05 – 16:30 CET
Technology as a Sustainable Solution for Clean Beauty + Q&A
16:30 – 16:55 CET
Building Communities as Key Approach to Cosmetics Marketing + Q&A
16:55 – 17:25 CET
Panel Discussion: Future Evolution of Sustainable Cosmetics
17:25 – 17:30 CET
Closing remarks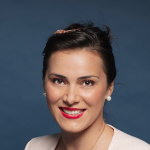 Florence Olechowski
Business Development Manager Cosmetics WW
Connect Chemicals Group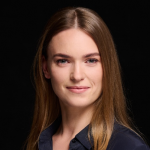 Lina Zabulionytė
Marketing Director
NAOS (Bioderma – Institut Esthederm – Etat Pur)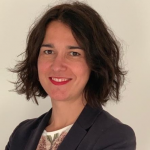 Irene Zaldívar Notario
CEO
ADParticles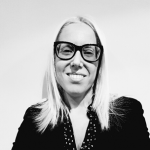 Dr Saira De Ferrari
Ceo & Senior Consultant
Cosm&Tic Assist Cosmetic Chemist & Safety Assessor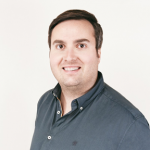 Noah Wild
Managing director & chairman
Wild Beauty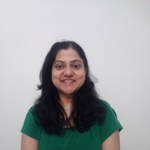 Anubhuti Ghosh
Founder
FAME LABS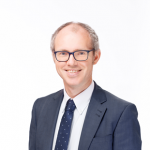 Dr. Mark Smith
Director General
NATRUE
OUR PARTNERS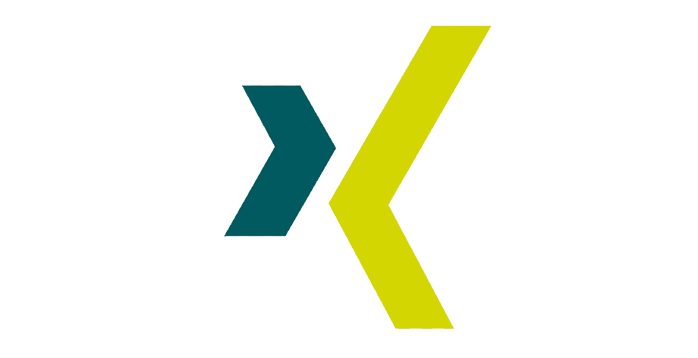 Contact Us

Karina Michailenko
Conference Producer
Tel.: +420 228 227 163
E-mail: karina.michailenko@bcfgroup.eu

Maria Babenkova
Conference Producer
Tel.: +420 228 227 163
E-mail: mariia.babenkova@bcfgroup.eu

Olga Aulasko
Marketing Manager
Tel.: +420 228 227 162
E-mail: olga.aulasko@bcfgroup.eu

Daria Novoseltseva
Business Development
Tel.: +420 228 227 163
E-mail: daria.novoseltseva@bcf-events.com