Sustainable HVAC Systems in Commercial Buildings Online Conference
15th of October 2020, 15:00 CET
BigMarker platform
ABOUT THE CONFERENCE
After our successful conference on HVAC & Energy Management Systems in Berlin, we are pleased to announce a new event for Sustainable HVAC Systems in Commercial Buildings. The Conference will take place online on the 15th of October, 2020 at 15:00 CET on BigMarker.
The conference brings together leading specialists and manufacturers of Heating, Ventilation, Air Conditioning (HVAC) & Refrigerating (HVACR), Building Energy Management Systems (BEMS), Information & Communication Technologies (ICT) and Lighting Components.
It is a great platform for learning, exchanging opinions, and expanding one's network enabled by live presentations followed by dynamic Q&A sessions as well as panel discussions with some of the keynote speakers.
3-HOUR ONLINE CONFERENCE INCLUDES
3+ different topics

panel discussion
networking with business professionals and industry experts
additional materials
If you would like to participate, kindly book your spot. The seats are limited.
Broadcast Link will be provided via email post registration.
Sustainable Solutions for HVAC Systems

Energy & Facility Management
Process Optimization
Renewable Energy Sources
Alternative Building Materials
Smart Technology
Reducing Operational Energy Consumption
Building Analysis
Building Design
Heat Pump Utilizing
Refrigeration Cycle
Energy-Efficient Refrigeration
Ventilation & Air Conditioning Systems
Sustainable Design for Optimal Efficiency and Reliability
Retrofitting Old Buildings
Chief Executives & Directors
Service Providers & Distributors
Presidents & Vice Presidents
Resellers & Traders
Leaders & Managers
Automation & Control Suppliers
Designers & Architects
Engineers & Designers
OEMs, Academics & Organisations
Strategy & Solutions Advisors
Analysts
Researchers
Manufacturing Companies
Manufacturers & End-Users of:
Monitoring & Safety Systems
Heating Systems
Wiring & Cables Systems
Ventilation Systems
Air Conditioning Systems
Cooling Systems
Auxiliary Equipment
Buiding Energy Managment Systems
Operating Systems
Efficient Information & Communication Technologies
Applications & Connected Services
Accessories
15:00 – 15:10 CET
Welcome and opening remarks from the moderator
15:10 – 15:35 CET
Refrigerant Options Today + Q&A
15:35 – 16:00 CET
Ingenuity to Make Sustainable Avenues for Indoor Air Quality + Q&A
16:00 – 16:05 CET
BREAK
16:05 – 16:30 CET
Green Building: The Use of Alternative Building Materials to Reduce Operational Energy Consumption + Q&A
16:30 – 17:00 CET
Concept of Doing Energy Conservation Measures, Based on Retrofit or an Energy Performance Contract + Q&A
17:00 – 17:05 CET
BREAK
17:05 – 17:10 CET
CLOSING SESSION REMARKS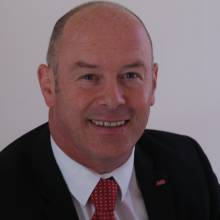 Carl Turbitt
UK Sales Manager
HVAC Drive Solutions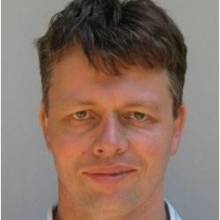 Thomas Bergenhenegouwen
Solution Development Engineer
Honeywell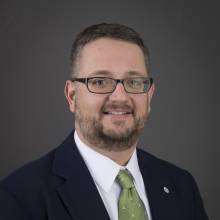 Christian Rudio
Europe Portfolio Director
Johnson Controls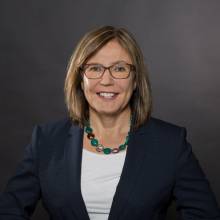 Rada Rodriguez
Senior Vice President| Board of Directors| Orgalim President| CEO & General Management
Schneider Electric