ABOUT CONFERENCE
We are delighted to invite you to the 3rd Annual Packaging & Labelling in Pharmaceutical Industry Conference, which will take place in Berlin on the 30th of November - 1st of December 2023 at 9:00.
Join us for an event which offers a meeting place for top manufacturers, researchers, academics, decision-makers and other business professionals who are keen to share their knowledge and experience in newest strategies in Labelling & Packaging industry and opportunities for further development.
The conference represents a unique opportunity for learning, exchanging opinions, and expanding one's network enabled by live presentations followed by dynamic Q&A sessions – providing the attendees with valuable insights from specialists in the sphere of packaging and labelling.
2-DAYS CONFERENCE INCLUDES
11+ different topics
Panel discussion
Networking with business professionals and industry experts
Additional materials (presentations and other materials will be
sent to the attendees within 10 working days after the event.
The presentation content is subject to the Speaker's company's
approval for distribution)
MEDIA PARTNERS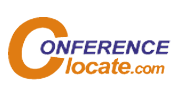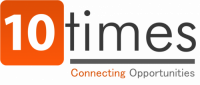 Biodegradable packaging
Labeling & artwork management
Labeling regulatory requirements
in Europe
Track & Trace
Trends to follow in packaging
& labeling
Sustainable packaging
E2E labelling
Labelling & packaging laws
& regulations
Who should attend
CEOs, VPs, Heads, Directors, Managers, R&Ds, Academics, Chemists,
Technologists, Developers, Business Development, Scientists, Software developers of:
Regulatory & government affairs
Head packaging development
Founder additive manufacturing of tablets
Global supply chain head/managers
Head/managers of compliance
Quality assurance professionals
Packaging producers
Head/ senior managers of R&D department
Head/senior managers of production & operation
Laboratory managers
Heads from manufacturing & packaging
pharma companies
If you would like to participate, kindly book your spot. The seats are limited.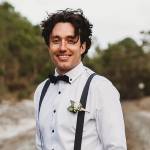 Micheál Fitzpatrick
R&D Packaging & Labelling Manager
Boston Scientific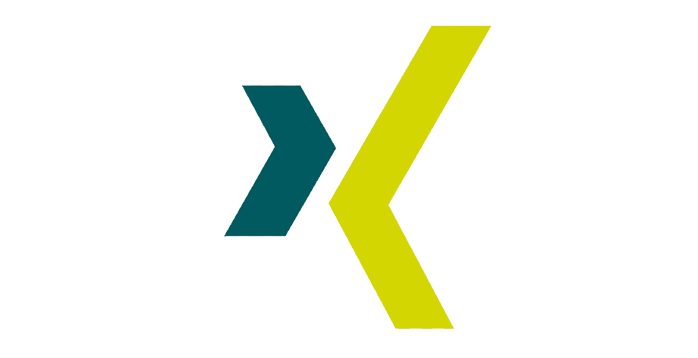 Contact Us

Daria Pavlovska
Conference Producer
Tel.: +420 228 227 163
E-mail: daria.pavlovskaya@bcf-events.com

ELIZAVETA DAUTINA
Marketing Manager
Tel: +420 228 227 162
E-mail: elizaveta.dautina@bcf-events.com

Daria Novoseltseva
Business Development Manager
Tel.: +420 228 227 163
E-mail: daria.novoseltseva@bcf-events.com