ABOUT THE CONFERENCE
We are pleased to welcome you to UI/UX Design Online Conference that will take place online on 20th of January at 15:00 CET on BigMarker platform.
Online Conference will give you unique opportunity to discuss the most pressing issues of UI/UX design industry and meet the representatives of the biggest companies and leaders from design. 
UI/UX Design Online Conference is a great platform for learning, exchanging opinions, and expanding one's network enabled by live presentations followed by dynamic questions and answers sessions with our keynote speakers.
Sound effects in UI
3D design implement in UI
Gap between Design and Development
Challenges in UX design
UX/UI Designer
UX Designer
UI Designer
Lead UI/UX Designer
Lead UX & Product Designer
Lead UX & Product Designer
Director UX/UI design
Product Owner
Senior Art Director
Director of Product and Design
Head of Product
Director of User Experience and Design
Head of Design & Product
15:00 – 15:10 CET
Welcome and opening remarks from the moderator
15:10 – 15:35 CET
Increase user experience by sound layers
15:35 – 16:00 CET
An Ecosystem of a Design System + Q&A
16:00 – 16:05 CET
BREAK
16:05 – 16:30 CET
Be a part of the great team: how to build effective communication between PM, Development, UI and UX department
16:30 – 16:55 CET
Challenges in UX: Importance of a design system in your application
16:55 – 17:00 CET
CLOSING SESSION REMARKS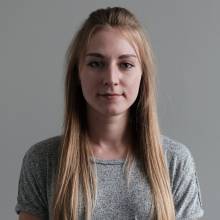 Mariia Tatarenko
UX designer
Astound Commerce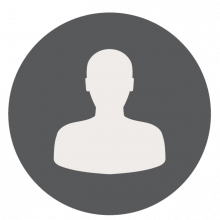 João Planche
Lead Product Designer/ UX & UI
Deloitte Digital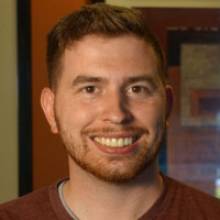 Joshua Godi
Senior UI Engineer
Netflix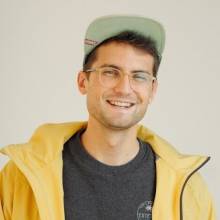 Domas Markevičius
UX Designer
Wix.com