ABOUT THE CONFERENCE
We are delighted to invite you to Wearable Injectors & Connected Devices Online Conference, which will take place online on the 10th of February, 2021 at 15:00 CET on BigMarker.
Join us for an event which offers a meeting place for top manufacturers, researchers, academics, decision-makers and other business professionals who are keen to share their knowledge and experience in newest strategies in Medical Device  industry and opportunities for further development.
The conference represents a unique opportunity for learning, exchanging opinions, and expanding one's network enabled by live presentations followed by dynamic Q&A sessions – providing the attendees with valuable insights from specialists in the sphere of Medical device.
Compliance with European Medical Device Regulation, GDPR and FDA standards
High-volume dosage in OBI
Wearable Insulin Delivery Devices
Patience Medication And Track Their Asthma With Smart Inhalers
Regulatory affairs managers
Innovation Leaders
Head of R&D
Head of Regulatory affairs
Head of connected Health
Medical Device Managers
Front-end Innovation
Directors in Drug Delivery Science
Engineers and Scientists 

Product Owners
Chief Technology Officers
Scientific Leads
Medical Device Developments Engineers / Leads / Managers
Business Development Directors/Managers
Research Directors/Managers
R&D managers
15:00 – 15:05 CET
Welcome and opening remarks from the moderator
15:05 – 15:25 CET
Medical Wearables for Improved Outcomes in Diabetes + Q&A
15:25 – 15:50 CET
Innovation Leaders + Q&A
15:50 – 16:00 CET
BREAK
16:00 – 16:25 CET
Towards High-Performance Wearable Sensors: Fundamental and Implementation Aspects + Q&A
16:25 – 16:50 CET
Patient Adherence Challenges in Respiratory Drug Delivery and other Chronic Conditions: Are Smart Solutions the Solution +Q&A
16:50 – 17:15 CET
How do we enable smart everyday devices? + Q&A
17:15 – 17:20 CET
CLOSING SESSION REMARKS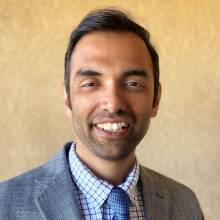 Rohan Sonawane
Senior Medical Affairs Manager
Medtronic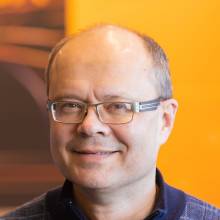 Radislav A. Potyrailo, Ph.D.
Principal Scientist Micro & Optoelectronics Gas-Chem-Bio Sensors & Systems
GE Research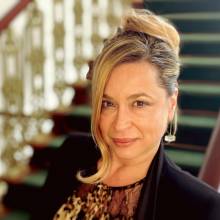 Amber Witteman
Inventor / Founder / Managing Director
EPIWatch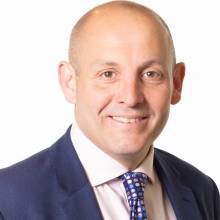 Marcus Bates
Business Development Director, Digital Health
Aptar Pharma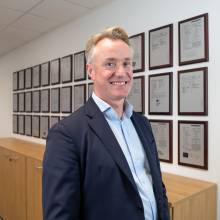 Dr Alastair Hanlon
COO
PragmatIC Semiconductor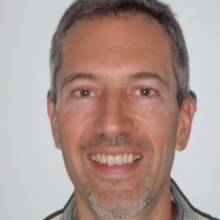 Benoit Jourde
Senior Business Development Manager Healthcare & Intelligent Labels
Avery Dennison