ABOUT THE CONFERENCE
We are pleased to welcome you to Women Leadership Conference that will take place online on 17th of September, 2020 at 15:00 CET on BigMarker.
Join us for the conference, which will bring together active professionals, who will share their experiences and opinions on modern leadership challenges and women's role in it.
Women Leadership Conference is a great platform for learning, exchanging opinions, and expanding one's network enabled by live presentations followed by a dynamic questions &
answers session as well as panel discussions and workshops with some of the keynote speakers.
Do not miss the chance to become the part of this great event and share your experience with the international experts and specialists.
3-HOUR ONLINE CONFERENCE INCLUDES
3+ different topics
panel discussion
networking with business professionals and industry experts
additional materials
If you would like to participate, kindly book your spot. The seats are limited.
Broadcast Link will be provided via email post registration.
Self-Branding
Self-Development
Team leadership
Work-Life Balance
Women in business
Professional Development
New Solutions for Women Leaders
Using Neuroscience to Build Trust
Increase Productivity and Engagement
Challenges Faced by Women Leaders
Key Success Factors for Women Leadership
Directors

Top Managers

Heads of Sales

Business Development

Development Specialist
Executive Officers
Business Support
Executive Support
Business & Performance Coaches
15:00 – 15:10 CET
Welcome and opening remarks from the moderator
15:10 – 15:35 CET
Power of Personal Branding and How Female Leaders Can Harness This to Take Their Businesses to Higher Levels of Roi
15:35 – 16:00 CET
Your Own Leadership Style: Building a Positive Team Dynamics
16:00 – 16:05 CET
BREAK
16:05 – 16:30 CET
How self-development can help close the gender gap?
16:30 – 17:00 CET
How People Can Work on Their Personal Branding & Thought Leadership
17:00 – 17:30 CET
PANEL DISCUSSION: Modern Challenges Faced by Women Leaders
17:30 – 17:35 CET
CLOSING SESSION REMARKS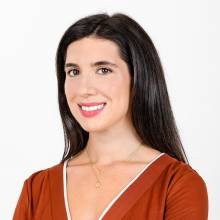 Kimberly Afonso
CEO and Founder
Global Digital Marketing & Consulting Agency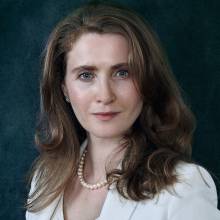 Helena Frumson
Managing Director, Corporate and Business Development EMEA at Numerix, Founder
Business Studio London - Career Club for Women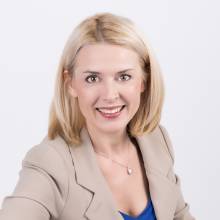 Inga Ezera
Personal Brand, Leadership & Business Performance Development Partner
Success Engine Ltd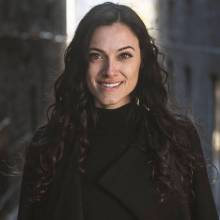 Nicolette Addesa
Senior Account Executive, Corporate Communications & Public Affairs
Edelman Canada