ABOUT CONFERENCE
We are pleased to invite you to the 6th Inhalation and Respiratory Drug Delivery Hybrid Conference, which will take place on the 10th-11th of November 2022 in Prague, Czech Republic, and Online.
The 6th Annual Inhalation & Respiratory Drug Delivery Hybrid Conference will bring together specialists from the Medical, Pharmacology, and Health Care industries. You will have the possibility to discuss the modern issues of the reparative drug delivery systems, new technologies, innovations, and perspectives of therapeutic fields. The program also features the digital future of effective respiratory devices, key studies on the latest trends in inhalation devices, and personalized treatments with large and small molecules for different respiratory diseases.
The event is modeled for the senior management representatives, experts, and main decision-makers who are interested to be acquainted with the latest approaches and inventions in the respiratory drug products delivery field.
MEDIA PARTNER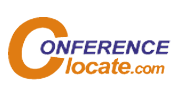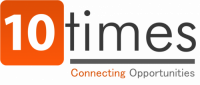 VENUE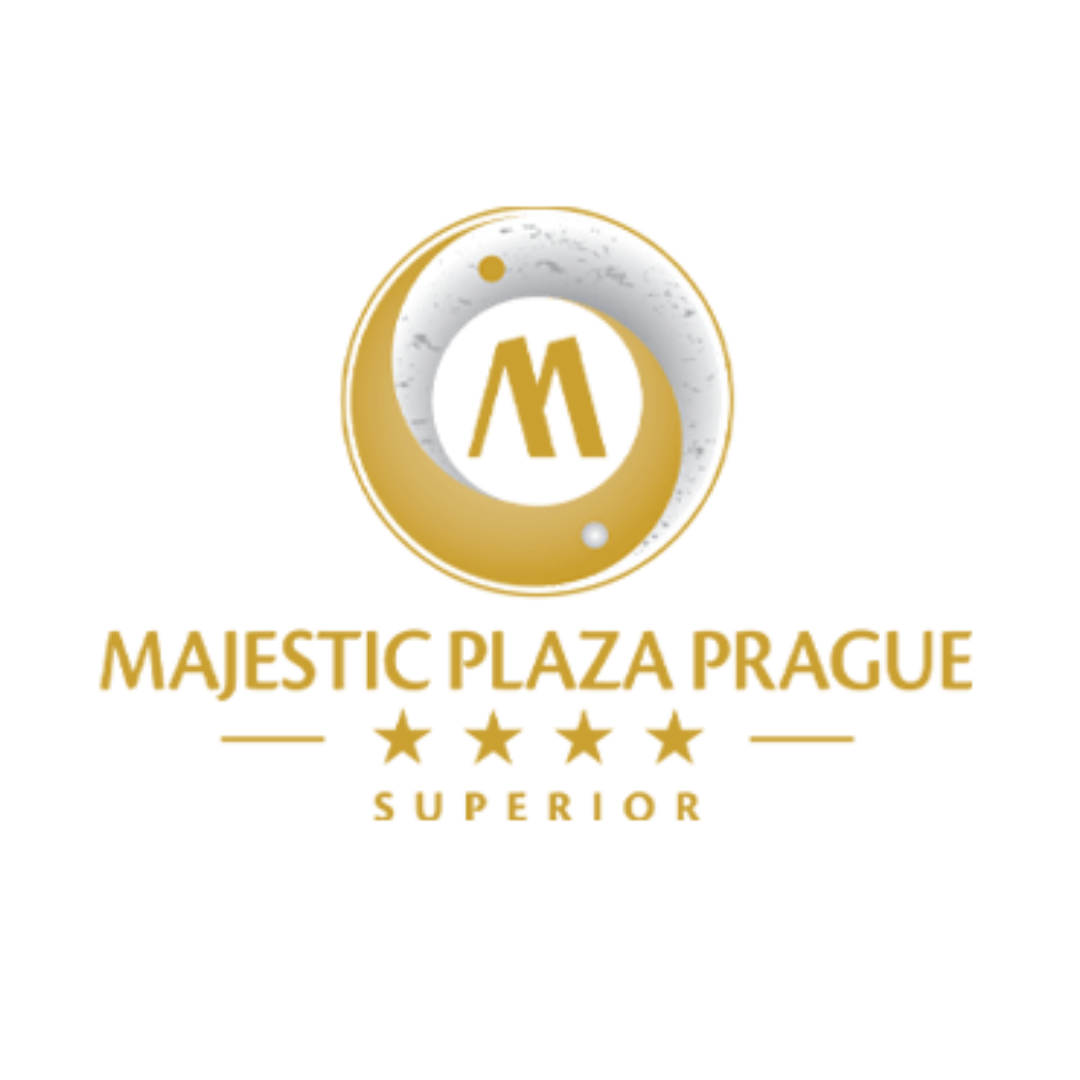 Overview of personalized treatment for Asthma
Overview of the available liquid inhalation devices
Challenges, requirements, and opportunities of the inhaler models on the market
Advantages of the large and small molecules for inhaled therapy
The future potential of the soft mist inhaler for high dose applicants
The new approaches of therapeutic fields for lung cancer
Local technical development of the inhalation product and global regulatory CMC requirements
Vaccine/Cell therapy
Who should attend
Development CEOs / VPs / Drug Developers / Academics & Researchers / CROs / Scientists & Medical Doctors of:
E-Health
Inhalation
Respiratory Medicine
Generics & Respiratory

Respiratory Regulations

Inhalation Drug Delivery
Respiratory Pharmacology
Medical Devices & Injectors
Inhaled Formulation Science
Respiratory Drug Development
Inhalation Device Development
Inhalation Process Development
Inhalation Product Development
Metered Dose Inhaler Development
Device Development and Engineering
Inhalation Drug Delivery Technologies
Outsourcing
Respiratory R&D
Connective Health
Inhalation Devices
Medical Marketing
Scientific Research
Device Engineering
Pulmonary Disease
Process Development
Inhaled Dosage Forms
Business Development
Respiratory Regulations
Particle Characterisation
Drug Delivery Innovation
Respiratory Pharmacology
New Delivery Technologies
2-DAYS Hybrid CONFERENCE INCLUDES
11+ different topics
panel discussion
networking with business professionals and industry experts
additional materials
If you would like to participate, kindly book your spot. The seats are limited.
Broadcast Link will be provided via email post-registration.
08:30 – 09:00 CET
REGISTRATION AND WELCOME DRINK
09:00 – 09:10 CET
Opening Remarks from BCF representative
09:10 – 09:30 CET
NETWORKING
09:30 – 09:40 CET
WELCOME AND OPENING REMARKS FROM THE CHAIRMAN, OPENING REMARKS FOR ONLINE DELEGATES
09:40 – 10:20 CET
Understanding Inhalation Pre-clinical Development - Taking the complexity out of Inhalation delivery + Q&A
10:20 – 11:00 CET
Development strategies for High Doses and Biologics for Inhalation + Q&A
11:00 – 11:40 CET
Dry Powder Inhaler (DPI) Development + Q&A
11:40 – 11:55 CET
COFFEE BREAK & NETWORKING
11:55 – 12:35 CET
Validation highlights of a DPI + Q&A
12:35 – 13:15 CET
Future Trends in Inhaled Product Delivery + Q&A
13:15 – 14:15 CET
LUNCH TIME
SPONSOR SLOT: Key Elements in the Development of Dry Powder Formulation for Pulmonary and Nasal Delivery
14:15 – 14:35 CET
14:35 – 15:15 CET
The Path from Pre-clinical Questions to an Application-specific Combination Product with a Tailored Connected Mesh-nebulizer Platform + Q&A
15:15 – 15:55 CET
Implications of Article 117 of the EU MDR for Inhalation and Respiratory Drug-Device Combination Products + Q&A
15:55 – 16:05 CET
CLOSING REMARKS
19:00 – 21:00 CET
COCKTAIL RECEPTION & NETWORKING TIME
09:00 – 09:30 CET
REGISTRATION
09:30 – 09:40 CET
OPENING REMARKS FROM BCF REPRESENTATIVE
09:40 – 09:50 CET
WELCOME AND OPENING REMARKS FROM THE CHAIRMAN
09:50 – 10:30 CET
Advanced Technology for Inhaled Delivery of Pharmaceuticals + Q&A
10:30 – 11:10 CET
Patient Centric Device Design for Inhalation Drug Therapy + Q&A
11:10 – 11:50 CET
Delivery of High Doses to the Lungs + Q&A
11:50 – 12:05 CET
COFFEE BREAK & NETWORKING
12:05 – 12:25 CET
SPONSOR SLOT Plasma Technology: An Innovative & Sustainable pMDI Surface Treatment
12:25 – 13:05 CET
Digihaler Inhaler Case Study+ Q&A
13:05 – 13:25 CET
Panel Discussion: What's Next In Inhalation Drug Delivery
13:25 – 13:35 CET
CLOSING REMARKS & EVALUATION TIME
13:55 – 15:00 CET
LUNCH TIME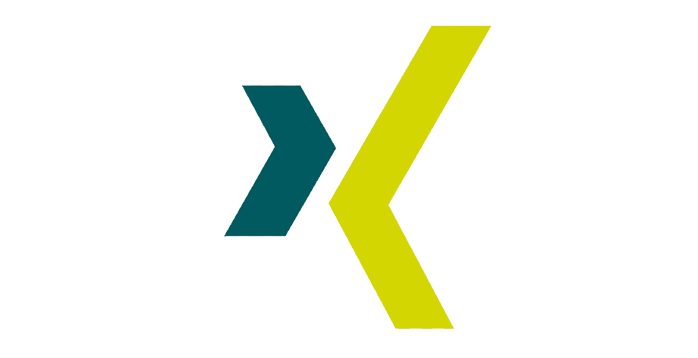 Contact Us

Maria Babenkova
Conference Producer
Tel.: +420 228 227 163
E-mail: maria.babenkova@bcf-events.com

Valerie Neumann
Marketing Manager
Tel.: +420 228 227 162
E-mail: valerie.neumann@bcfgroup.eu

Daria Novoseltseva
Business Development
Tel.: +420 228 227 163
E-mail: daria.novoseltseva@bcf-events.com