Automotive HMI & UX Pre-EVENT MASTER CLASS
3rd of February 2021, 14:00 CET
BigMarker platform
ABOUT THE CONFERENCE
We present to your attention our pre-event Master Class of HMI supported by Ford Motor Company. The start is scheduled on 3rd of February at 14:00 CET.
Ford Motor Company will show you its latest HMI project:
The latest generation of Ford's F150 pickup truck offers high voltage power that provide up to 7.2kW in a feature called Pro Power Onboard. In this case study, Tim Keirnan and Joe Lambrecht from Ford Motor Company will describe the process of translating Pro Power Onboard's feature requirements into the human machine interface (HMI) hardware and software used by the customers. Included will be the original concepting, usability testing, revising, and specifying how the HMI should behave and appear.
#HMI  #Ford F150  #Usability Testing  #Prototyping
Everyone is invited, don't miss this event!
If you would like to participate, kindly book your spot. The seats are unlimited. Broadcast Link will be provided via email post registration.
14:00 – 14:10 CET
Welcome and opening remarks from the moderator
14:10 – 14:40 CET
HMI Case Study for Ford's Pro Power Onboard Feature + Q&A
14:40 – 14:45 CET
CLOSING SESSION REMARKS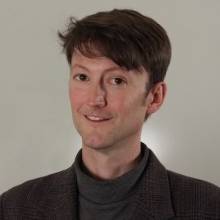 Timothy Keirnan
Interaction Engineer, Customer Interaction & Experience Development team, FordProduct Development
Ford Motor Company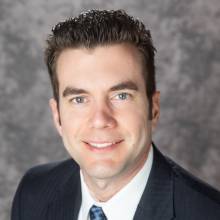 Joe Lambrecht
Customer Interaction and Experience Development Program Supervisor
Ford Product Development
Contact Us

Kara Koz
Conference Producer
Tel.: +420 228 227 163
E-mail: kara.koz@bcf-events.com

Julia Bat
Marketing Manager
Tel.: +420 228 227 162
E-mail: julia.bat@bcfgroup.eu

Valerie Neumann
Marketing Manager
Tel.: +420 228 227 162
E-mail: valerie.neumann@bcfgroup.eu

Benazir Jursunbek
Operations Manager
Tel.: +420 228 227 164
E-mail: operations@bcf-events.com